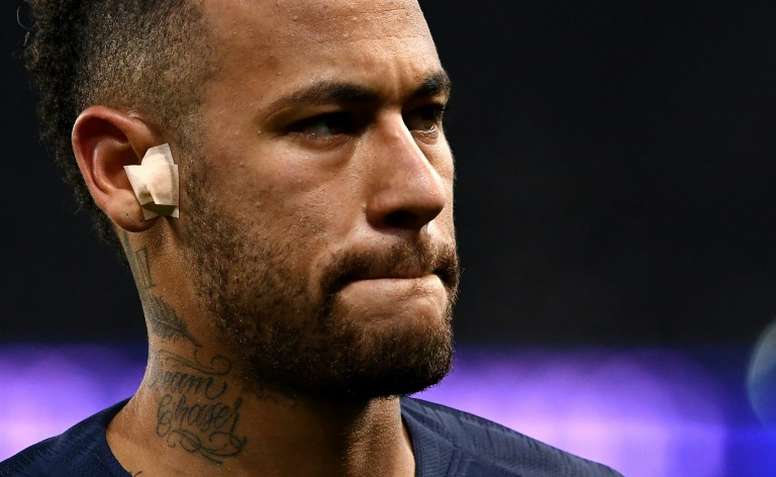 Neymar could be suspended for three games by UEFA
One week on from his outburst on social media following PSG's catastrophic Champions League defeat to Manchester United, Neymar is under intense investigations from UEFA.
It is well-known that Europe's elite governing body does not discriminate between unknown and famous footballers alike in these types of situations, and Neymar could be made to pay a dear price for his declarations on Instagram.
The Brazilian international said that the match had been a "disgrace", referring to the referee's decision to award a penalty against Kimpembe in the closing minutes of the encounter. Manchester United's Marcus Rashford went on to score from the spot, knocking the French champions out of this year's competition.
"We put our faith in four guys who don't understand football to analyze plays", he added. Declarations of this type go against article 31.3 of UEFA's rulings, and could cost Neymar a three-match ban as well as a hefty fine.