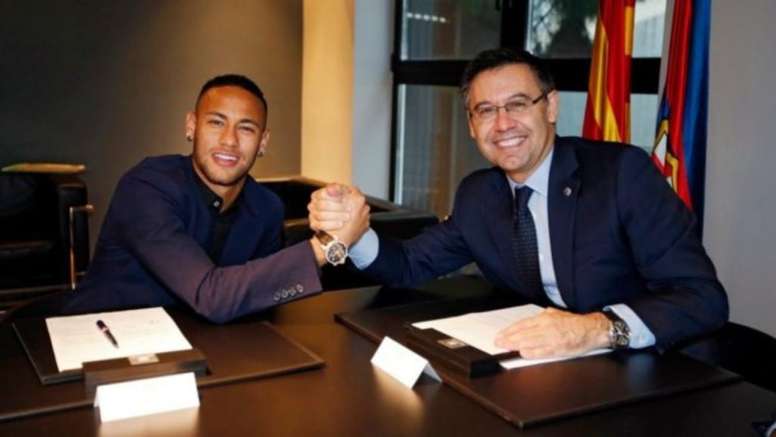 Neymar, Bartomeu's last attempt at a big signing
Manu Carreno revealed on 'El Larguero' that PSG and Barcelona had reached a verbal agreement for Neymar for 170 million euros, but the Parisians did not believe the Spanish side's offer until it was in writing.
'RAC1' said this Friday that PSG had given Barcelona a final deadline of this Friday for Barca to present their offer. An instruction, which it seems the Catalans have not listened to because they are continuing to weigh up different options.
In the meantime, Real Madrid are silently waiting for their opportunity. A situation of apparent calm which is annoying Barca. Theories about the great relationship PSG have with Real Madrid are increasing and that PSG could be rejecting all of Barca's offers so that he goes to Real Madrid.
'Marca' published this Thursday that Barcelona consider that the time has come for Josep Maria Bartomeu to intervene in the matter. After Jordi Bordas and Eric Abidal's rather fruitless journey to Paris, they are asking the Barca president to lead the negotiations.
Despite the fact Barca are aware of the poor relationship there is between them and PSG's Qatari board, they know that Bartomeu has to intervene if Neymar is to join Messi, Suarez and co.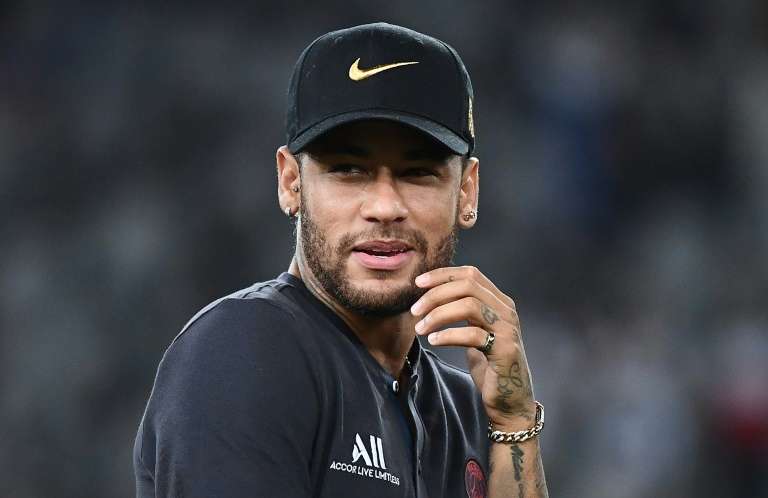 Likewise, it is important to remember that Neymar could be Josep Maria Bartomeu's final big signing. His term as president ends in 2021 and this summer he has not hesitated to get the chequebook out to strengthen both the club's football and basketball teams.
After signing Frenkie de Jong for big money and asking for a loan to pay Antoine Griezmann's buyout clause, the return of the Brazilian to the Camp Nou would put the financial structure of the club in serious trouble. They would be forced to sell loads in the coming summers.