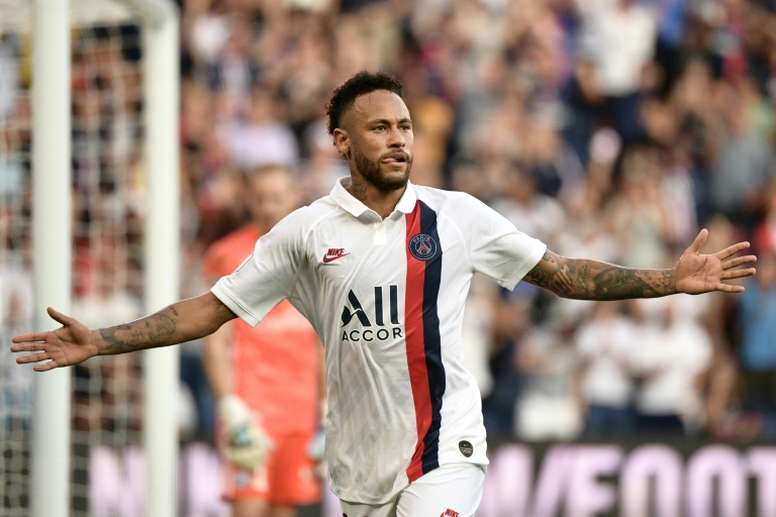 Neymar asked Barca to guarantee his signing in writing
The saga over the PSG star was on everyone's lips and on the front page of many sports papers throughout the summer. The player was not happy in Paris and his desire, as he himself confirmed, was to wear a Barca shirt again.
After months of negotiations and meetings, Nasser Al-Khelaifi flatly refused to make it easier for him to leave by reducing the price. As a result, he had to stay in France under Tuchel. The Parc des Princes gave him a hostile reception when he returned, but he responded with a brilliant last minute overhead kick.
In any case, the footballer is working with normality with his teammates in the French capital, but his conversations with the board headed by Bartomeu have not stopped. The atmosphere could not be worse: a court case because of money the ex-Barca player is owed.
In fact, the issue will be resolved in court because both parties have been unable to reach an agreement. The problem is in the 29 million euro renewal bonus which Neymar's defence is demanding and it could not be sorted.
'Cadena SER' have revealed that Neymar would accept not being paid his renewal if Barca sign him again, but now Sique Rodriguez from the programme 'Que T'hi Jugues' adds that the Brazilian wants this promise to be made in writing.
September 27, 2019
In other words, the striker will forget about the issue if the club buy him again. The club rejected this, but it was not known until now that Neymar wanted this in writing.
This is yet another chapter in this long running dispute. The Brazilian's demands are clear, but will he finally get what he wants?