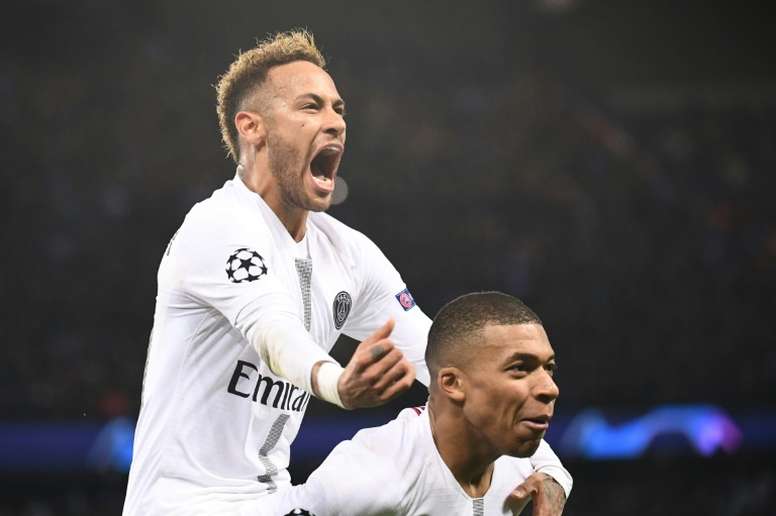 Neymar and Mbappé's fun ends under Pochettino
PSG have changed since the arrival of Mauricio Pochettino. As is always the case when there is such a remarkable change of coach and direction, it seems that everything before was bad and things are very different in just a few days.
This was explained by 'L'Équipe', who broke down the major changes that have taken place since the departure of Thomas Tuchel and with the arrival of Mauricio Pochettino.
"The warm-up is very complete with Pochettino. It's equivalent to training with Tuchel. It works," PSG sources joked to the media outlet.
Things go further in the analysis of 'L'Équipe': "Neymar used to play the matches alone in attack because he changed teams, but now there is more seriousness. The Brazilian no longer changes teams and both he and Mbappé, who spent more time in the gym than anything else, are also being more demanding in defence".
Finally, the French midfielder focused on schedules. It seems that the afternoon training sessions, requested by the players to be able to sleep in in the morning, have come to an end. Poche is in charge and they train at 11 o'clock, arrive at 9.30 and can have breakfast at the club.
More seriousness, in short, in contrast to a Tuchel who practised the 'laissez faire' theory. For the moment, despite everything, there have been no frictions with the two stars and the relationship is very good.