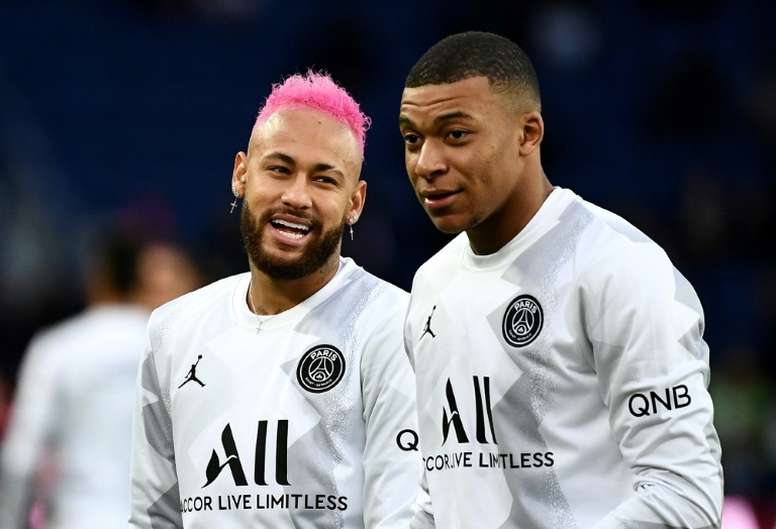 Neymar and Mbappé are tired of rumours
Both Neymar and Kylian Mbappé are the stars of news that link them with the best teams in Europe ahead of next season on a daily basis.
Real Madrid and Barcelona are usually the clubs linked with the PSG stars, 2 players that are apparently tired of these rumours, according to their teammate Pablo Sarabia.
The Spanish player explained it in an interview with 'So Foot': "We make jokes about rumours, yes, but relatively... I think even Neymar and Mbappé are tired of all these rumours".
Due to the crisis provoked by the coronavirus pandemic, both stars have apparently accepted a 50% wage cut, which would lead the Brazilian to earn 1.462 million euros per month, compared to the 3.29 million before it, while the Frenchman would go from earning 1.8 million euros a month to 914,000.
Furthermore, the ex-Sevilla man wanted to make the most of the occasion to make clear that he is very happy in Paris: "I'm pretty happy here, given the competition that's out there."
"I always try to be important to the team. Tuchel wants me to use my intelligence to open up spaces for opponents," added the Spanish midfielder, who has already scored 14 goals and got seven assists in 36 official matches this season.