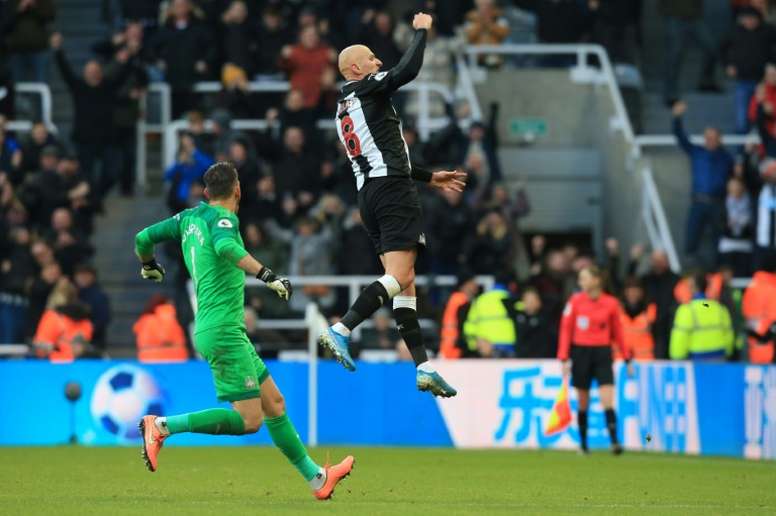 Newcastle to give free half season tickets to season ticket holders in order to fill their stadium
With the intention of filling St. James Park, Newcastle have launched an initiative that will allow season ticket holders to get another one for the 2nd half of the season.
In this way, season ticket holders who want one will be able to take advantage of this offer that gives access to 10 Premier League matches, starting with the match against Everton on 28th December.
This proposal came after the alarm bells were raised in the 2-1 win against Southampton on Sunday, where they registered their lowest attendance since November 2010.
This attendance was 42,303, and St. James Park has a capacity of 52,405. Newcastle are currently 11th with 22 points.
December 10, 2019