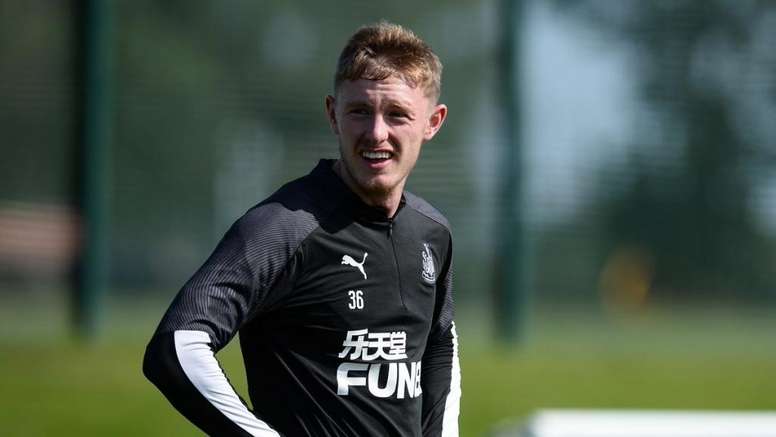 Newcastle rule out Longstaff's exit to United
Newcastle United midfielder Sean Longstaff is still no closer to a Manchester United move, who have been trying to sign the player since the summer transfer market and are still looking at him as an option for January.
Solskjaer, the 'Reds' coach wants to strengthen his midfield so that his team can move further up in the Premier League table, but, according to 'Mirror', the player will not join his ranks.
Newcastle have said that they will not accept United's offer, who wanted to incorporate Longstaff into their team in the summer market. Longstaff has only played 18 games in the Premier League and has already impressed for the Magpies.
At 21-years-old, he is already a fundamental part of the offensive package of the squad and is even seen as a future sensation for the club, who will not let him leave for any price.