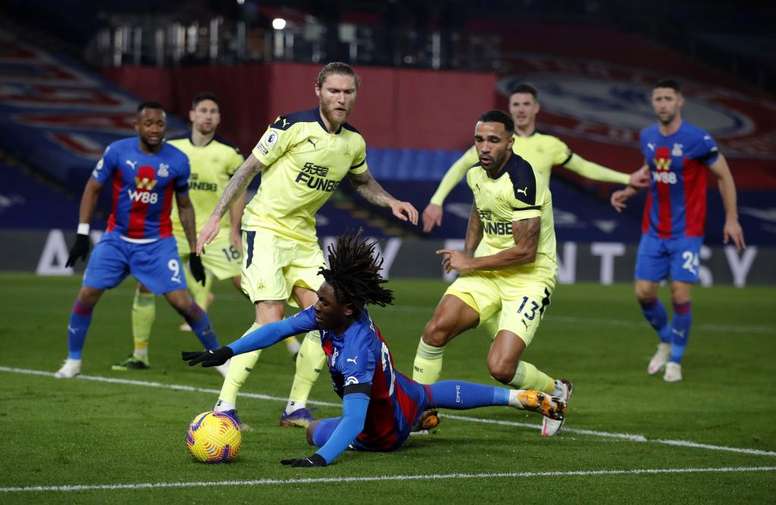 Newcastle played with three coronavirus casualties against Crystal Palace
Newcastle coach Steve Bruce confirmed at the post-match press conference against Crystal Palace that three players tested positive for coronavirus in the pre-match PCR tests.
Neither the coach nor the club confirmed the identity of these three affected first-team players. A member of the coaching staff is also isolating after a positive test.
"It has been a very hard week and right now the situation is difficult. We have three confirmed cases among the players and unfortunately one member of my staff is also affected," explained Steve Bruce.
"It's a concern and something difficult to manage. We are doing everything we can to make sure that we are safe. My concern is not only for the welfare of the players, but also for my coaching staff. We will give everything, but it is very difficult," he added.
Despite this, the magpies overcame both the coronavirus and the plague of injuries affecting the team thanks to goals from Joelinton and Callum Wilson, who beat Crystal Palace 2-0.