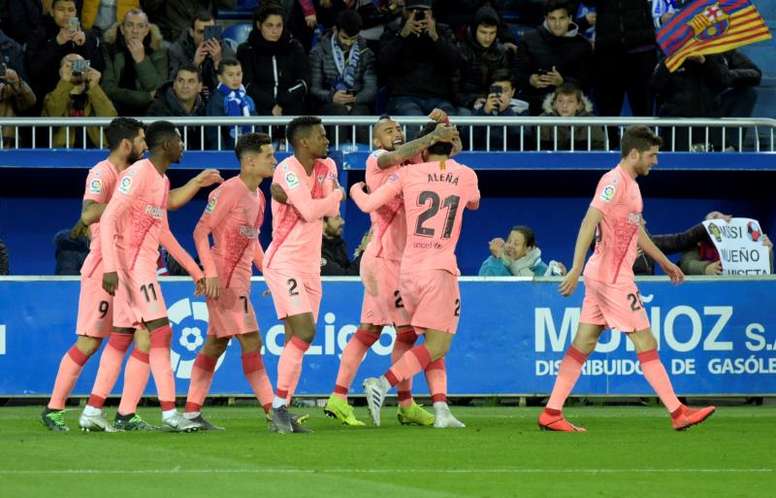 Newcastle continue to focus on Barca players
Barcelona know that they will have to make several sales both to balance the books as well as to be able to make a big signing for next season.
And Newcastle seem to be the side who will be able to help them out. When the change of ownership at Newcastle is complete, the Magpies will have plenty of economic power and they will be able to persuade several top class footballers to join them when they would never have joined the club beforehand.
But of course, you cannot go from signing middle table Premier League players to superstars overnight. There has to be a gradual increase in quality and that is what would happen if these deals between Newcastle and Barcelona happened.
In recent hours, Carlos Alena and Philippe Coutinho have been linked with a move to the Premier League club. The Brazilian, who has come from two and a half forgettable seasons, would class as a player who needs to get back to his best after a few disappointing years.
According to 'Mundo Deportivo', the arrival of Mauricio Pochettino at St James Park would be another incentive for Coutinho's signing. The Argentine was Coutinho's coach at Espanyol and he would be delighted to count on him again if he took over at Newcastle.
You have to remember that other teams which are now massive, like PSG and Manchester City, began with similar signings. City got Robinho while the Parisians started with Pastore.