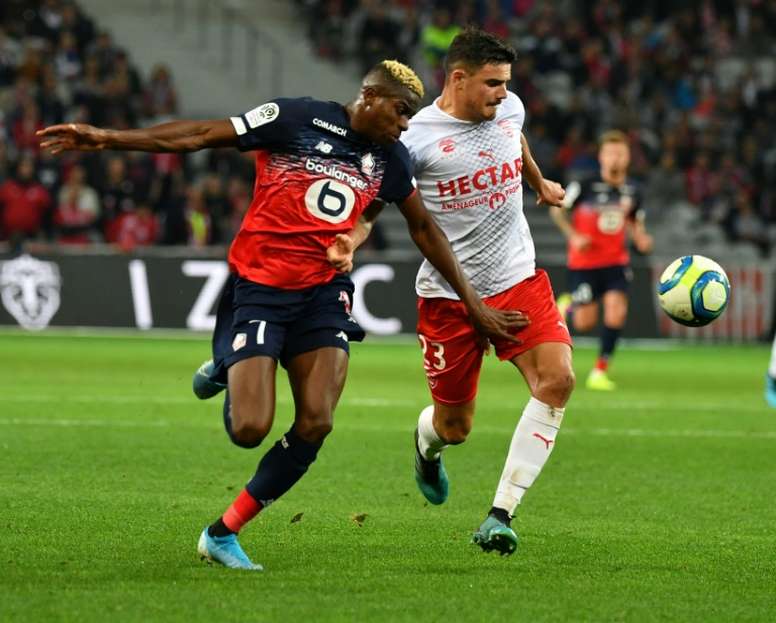 Newcastle ask for Osimhen and plan to sell Gayle
Lille are lucky to have a player like Victor Osimhen, who has scored seven goals in ten games and leads the way as the highest goalscorer in Ligue 1 this season.
However, his good performance may make his time at the French club shorter than what they want it to be in France. According to 'Chronicle Live', Newcastle United are interested in the attacker.
The Premier League team want to strengthen their offensive parcel on request from Steve Bruce, although, to do so, they will first have to release some of their players.
Dwight Gayle, who was on loan last season at West Bromwich Albion, could leave the club definitively in January, is the one on the starting ramp.