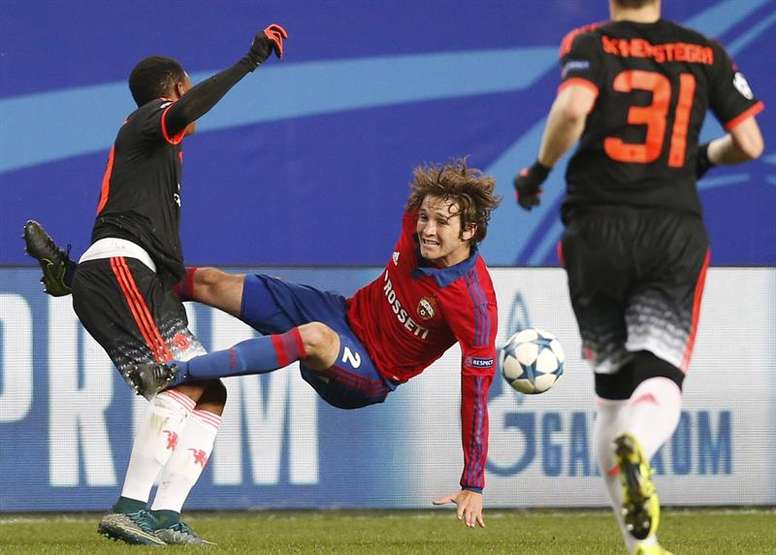 Newcastle and Atletico share interests
The Magpies want to strengthen their defence and they have a top priority on their agenda. Mario Fernandes likes Newcastle's management very much.
The British newspaper states that Newcastle would be willing to pay almost 30 million euros for Mario Fernandes to CSKA Moscow. They think he would be the perfect replacement for Yedlin and Manquillo.
However, his possible future at Newcastle would depend directly on what happens to Benitez. The coach is still in renewal talks with the club.
Benitez's priority, if his continuity is confirmed, is to retain Longstaff. He is clear that Longstaff should be Newcastle's priority.
If Mario Fernandes is taken on, Newcastle will have a tough opponent. According to 'AS', Atletico would like to sign the right-back as competition for Arias now that Juanfran is saying goodbye to the red and white club.