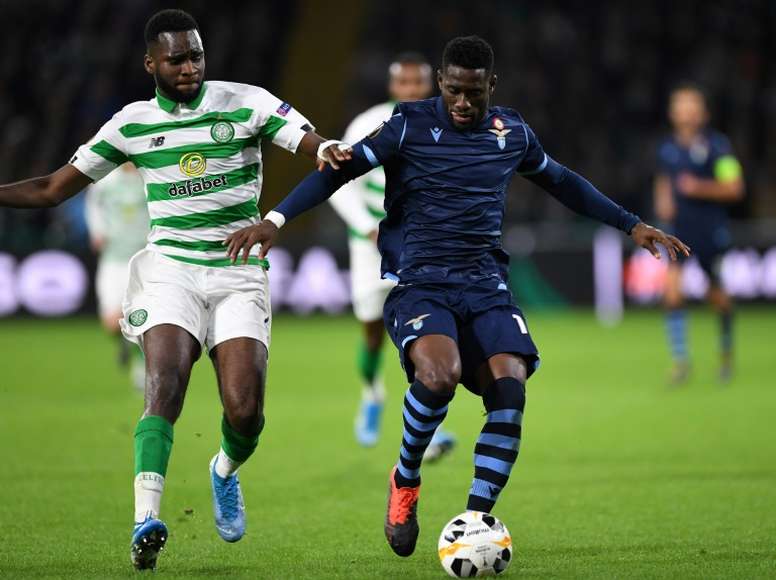 Newcastle also dream of Edouard's goals
Odsonne Edouard isn't stopped being linked with leaving Celtic. The young 22 year old forward has been linked with big name clubs such as Everton, Manchester United and Chelsea.
As if that weren't enough, in the last few hours a new rumour has appeared about his future. According to the 'Express', it seems that the ex-PSG player has reportedly entered on to Newcastle's agenda.
And the young striker has been spectacular in Scotland this season, stats that have left everyone speechless,
Do you want to know why? Well because Edouard has scored a whopping 28 goals and got 16 assists in a total of 45 matches, even improving his stats from last season, when he scored 23 goals in 52 official matches. In total, he has scored 62 goals in 126 matches for Celtic.