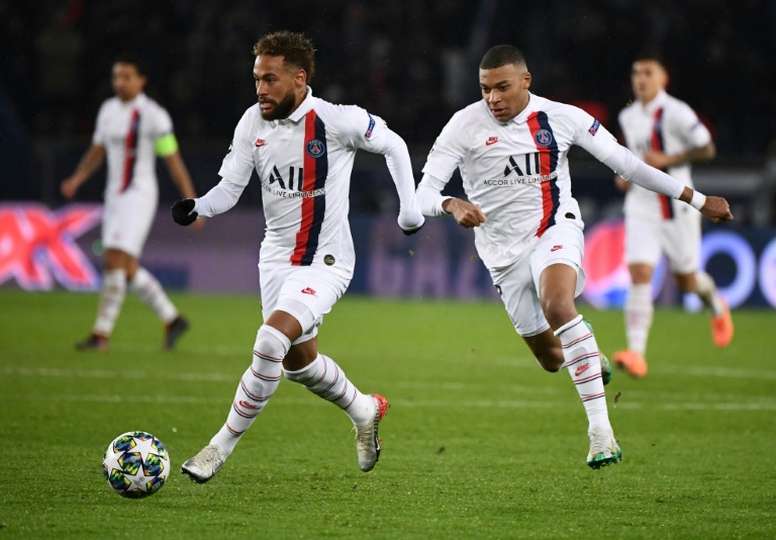 New year... and the same rumours about Neymar and Barcelona
It was rather difficult in the summer of 2019, but 2020 could be Barcelona's motivation to finally bring Neymar back to the club.
The Barcelona team have watched the day go by and the New Year is just another incentive for them to think that Neymar could leave PSG in the next few months.
Neymar's contract ends in 2021, so PSG are faced with a difficult dilemma. Do they offer him a multimillion euro contract renewal, or let him leave, or risk letting him go for free in a year and a half?
Something that, coincidentally, already happened with the Parisians and Adrien Rabiot and they will be hoping that history does not repeat itself.
That's why the club is hoping that Al-Khelaïfi will give his all in the summer and reduce his claims on the player.
Although Neymar has already reconciled with his supporters, no one is ruling out the possibility that he will force his way out of the club again in the summer.
'Sport', for example, have announced that the player will no longer be under FIFA protection and, in the absence of a termination clause, could force PSG to let him go. In that case, it would be FIFA itself that would have to decide how much his departure from the Parisian team would be worth.
'Mundo Deportivo', on their part, believe that his transfer would be more strategic than anything else. Unreachable Mbappé and other footballers, such as Kane, could mean that Barcelona would see Neymar's return as being very profitable in economic terms and in marketing, although the fans do not finish agreeing with that the Brazilian, who left in a very ugly way, returns to what once was his home.