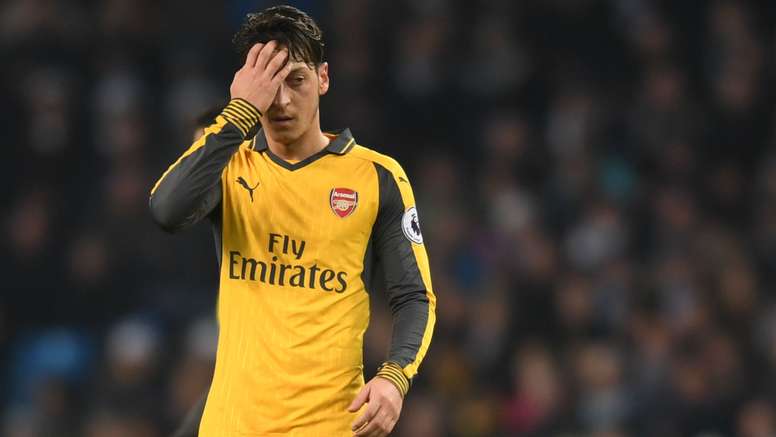 'New week, same Wenger' - Arsenal fans poke fun at club after 'horrible week' tweet
In the last week, Arsenal have lost to both Everton and Manchester City, falling nine points behind Premier League leaders Chelsea.
The club clearly were disappointed with their performances, but hoped fans will get behind them as Arsene Wenger tries to put a couple of bad games behind him.
The Gunners posted "What a horrible week that was. Now we work on putting it right - there's a long way to go" on their Twitter account, but did not expect the negative backlash from supporters.
Instead of backing Wenger to turn things around, many fans called for his head, and said it was more of the same from the Frenchman and the club.
If Wenger does not put it right, the club can expect many more tweets in the same vein.
What a horrible week that was. Now we work on putting it right - there's a long way to go #WeAreArsenal pic.twitter.com/2IrAfppHYh

— Arsenal FC (@Arsenal) December 19, 2016