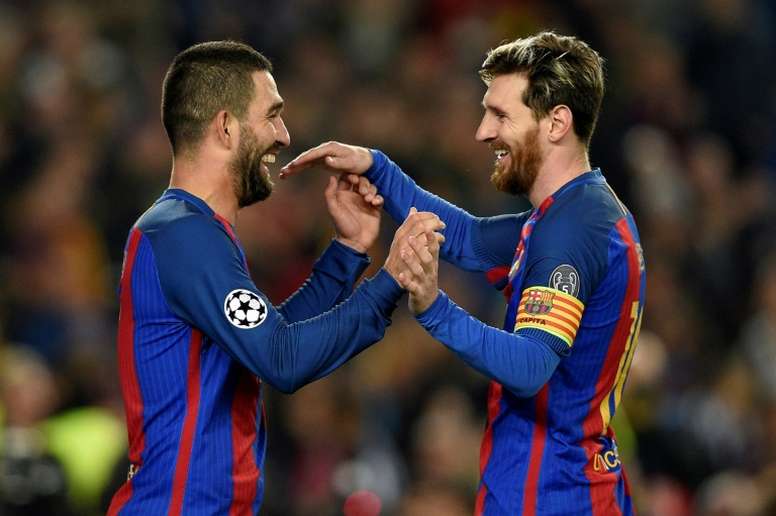 New timetable for Champions League
The timetable of the Champions League will change in the 2018/19 season. Two group game matches will take place at 19.00h and six at 21.00h.
For now, all the matches start at 20.45h. This changes make the planification for smaller leagues easier.
What do you think about the change?