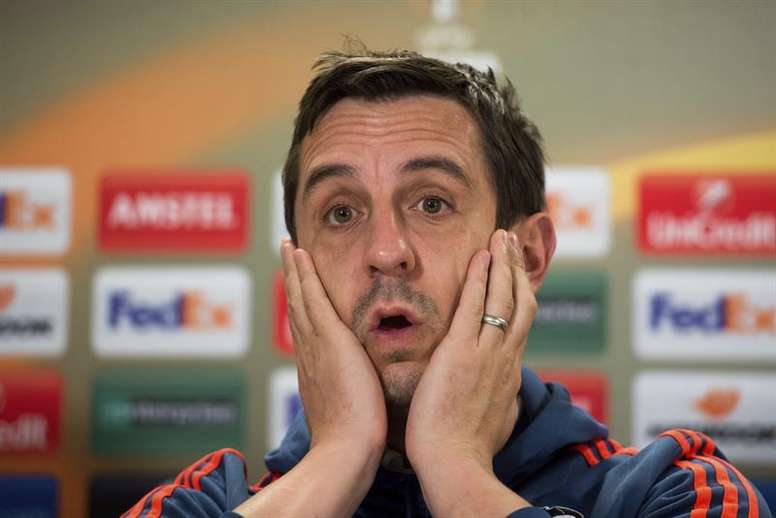 Neville plans to flee if Liverpool win Champions League
Liverpool will face Real Madrid on May 26 hoping to win their sixth European crown. However, as a former rival, Neville hopes they don't.
He told the English newspaper: "We've got a charter booked for May 27. There will be a million flights booked out of Manchester to the forests of the Amazon where there's no WiFi. We're out of here, we're gone. It'd be the season from hell.
"Let's just live in hope that United win the FA Cup and our friend and boy Cristiano [Ronaldo] turns up, scores a lovely little hat-trick,' Neville added.
"Liverpool have done brilliantly to get to a Champions League final. I just don't want them to win it!"