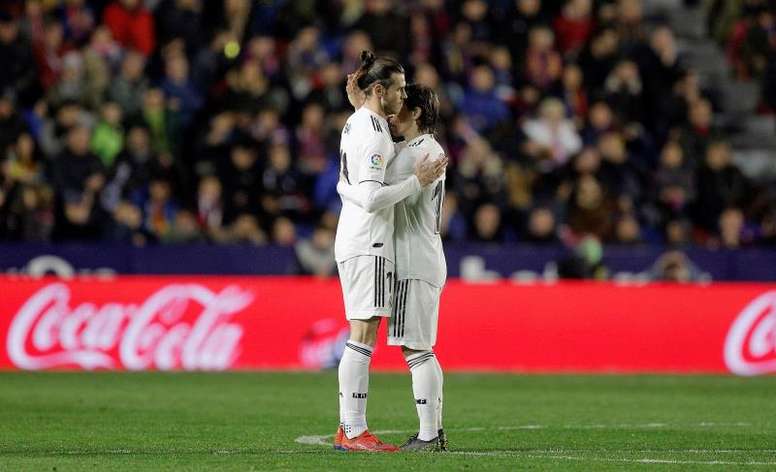 Neither Man Utd nor Bayern Munich: Gareth Bale is not leaving
Indestructible. There is no way of convincing Bale that there is no room for him in the new Real Madrid project. The club are determined to move him on and bring new players in. But they are coming up against a brick wall.
The ex-Tottenham man has put his foot down and will not leave the Santiago Bernabeu. Once again, his agent, Jonathan Barnett, had to come out to speak about his future.
"There's more chance of me winning at Ascot then Gareth going out on loan," he said to 'Sky Sports'.
It seemed like there was a good offer for him to go to the Allianz Arena on loan, but Barnett was quick to rule out that option.
And with Manchester United not wanting to sign him, the truth is the chance of him leaving Real Madrid this summer have dropped significantly.
Despite the investment made now on Rodrygo, Eder Militao, Jovic, Hazard and Mendy, Real Madrid want more. In fact, the icing on the cake would be Pogba, Mbappe or Neymar. Very expensive signings which would force them to have lots of money as well as release some big players, in order to fulfil with Financial Fair Play.
While they are not able to convince the Welshman to leave, that possibility remains utopic this summer.