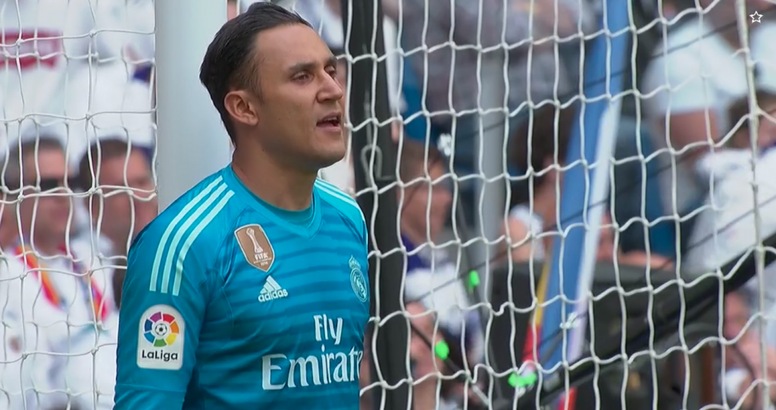 Navas receives standing ovation on Bernabéu farewell
After joining the club in 2014, Keylor Navas looks set to leave Real Madrid this summer as Zinedine Zidane seems to have finally made his decision regarding the big goalkeeping question, electing to hand the starting position to Belgian Thibaut Courtois from next season onwards.
Navas is one of the most loved and respected players in the eyes of the fans, having constantly shown his commitment for 'Los Blancos' over the past few years as he played a key role in the team that dominated Europe by winning three Champions League trophies.
This love from the fans was on display from the very start of the game. Navas followed his pre-game ritual of walking towards the net with his hands pointed to the sky, staying true to his religious beliefs. Meanwhile, the home fans chanted the Costa Rican's name and he was given a standing ovation by the whole stadium as they sensed that Sunday's fixture against Real Betis would be his final appearance in the Spanish capital.
May 19, 2019