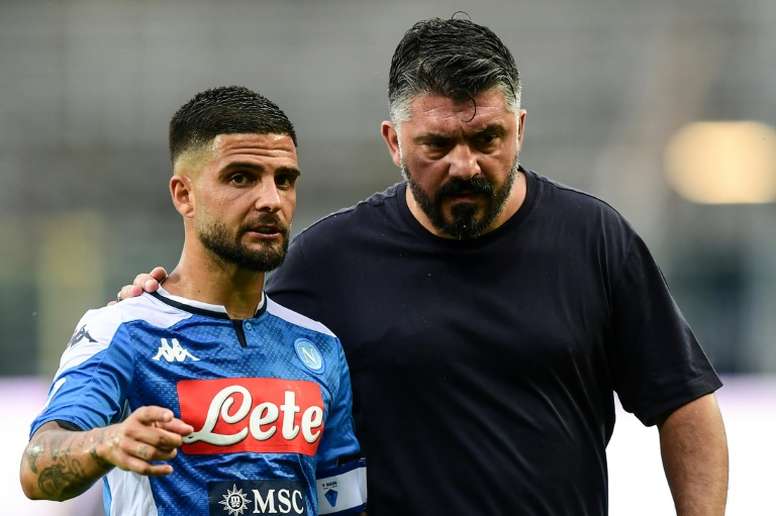 Napoli without Insigne for a month due to injury
Napoli will not be able to count on Lorenzo Insigne for the next four weeks. The captain of the Italian outfit got injured in the game versus Genoa in the first half.
Insigne, Napoli said, picked up a hamstring strain in his left leg and will be out for a month.
The club captain will be back after the international break and will miss the Juventus game on Sunday in Turin.
September 29, 2020