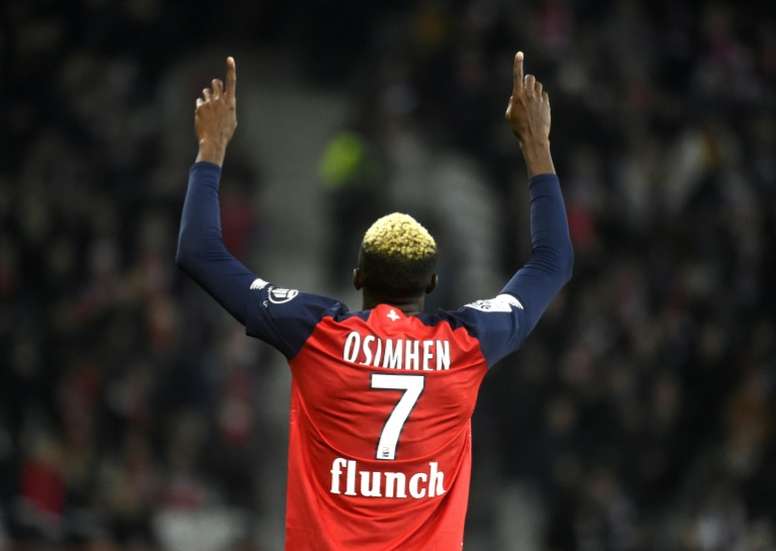 Napoli will pay 60 million for Osimhen
Napoli doesn't want to waste time with Victor Osimhen. The team already has an agreement with Lille to incorporate the Nigerian, according to sources in France.
According to 'RMC Sport', the club directed by De Laurentiis will put 60 million euros on the table to get Osimhen, who would sign for the next five seasons.
Osimhen has been one of Lille's most prominent players over the past two seasons, especially this one after the departures of Pépé and Leao.
The Guardian said that Napoli have overtaken the likes of Manchester United and Liverpool, Premier League sides that had also shown interest.
The operation could include Adam Ounas. Although in principle it will be done in two different operations, it could be combined to make the operation cheaper for Osimhen.
Meanwhile, Lille appear to have found a replacement for Osimhen himself. He is Jonathan David, a Gent striker who could make it to Ligue 1 for 30 million euros.