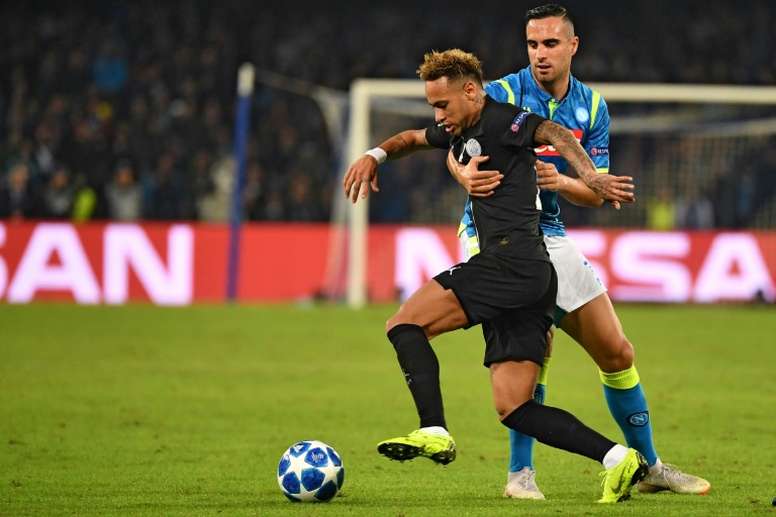 Napoli will double Maksimovic's salary
Despite the fact there is nothing official, Italy are taking for granted that Maksimovic will extend his Napoli contract.
This renewal will not be at all cheap for the team from Naples. There they are happy with the performances of the Serbian defender, despite the fact he is not an indisputable starter for Ancelotti.
The cited media outlet assures that the club will double Maksimovic's wages. The defender will go from earning 1.2 million euros a year to 2.5.
This season, the 27 year-old central defender has played four competitive matches, all of them as a starter and in Serie A.