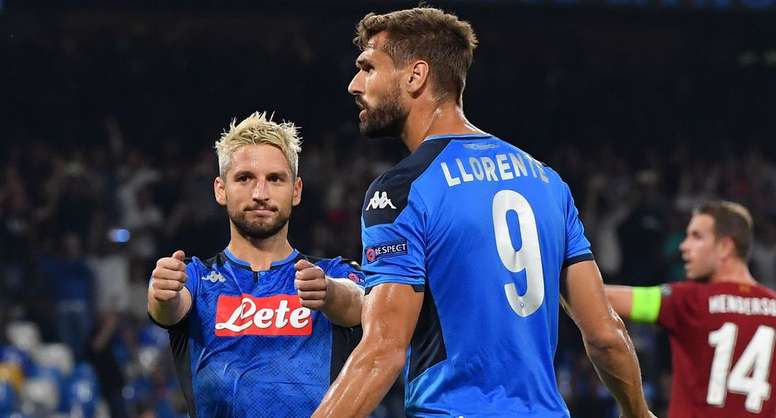 Napoli to facilitate Llorente's departure for Udinese
Fernando Llorente is on the verge of a change of scenery. Udinese have been working on his transfer for some time and it seems that it is about to be finalised.
Napoli have agreed to let him leave the club. In fact, according to 'Tuttosport', they plan to do it without payment.
The Italian club would be willing to release him. In exchange, Udinese would make a payment of 500,000 euros if Llorente scores five goals.
Everything seems to indicate that Fernando Lorente is living his last days as a Napoli player. Udinese are awaiting him with open arms.