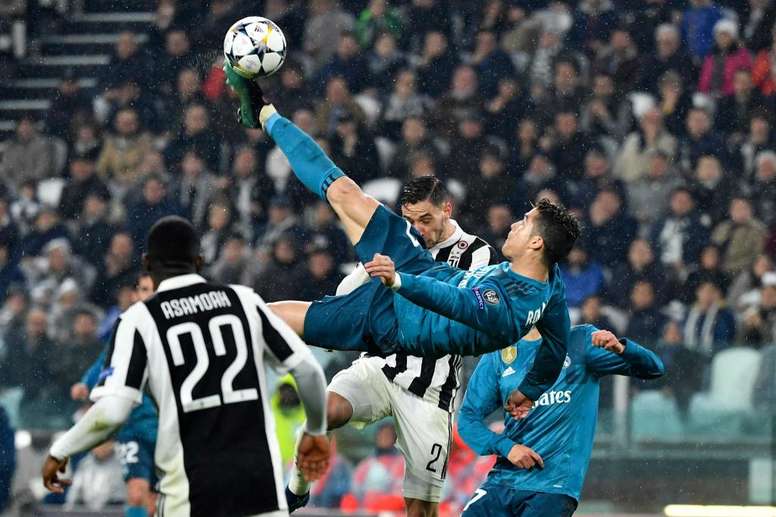 Napoli fan copies CR7's overhead kick and the forward rewards him
One of Cristiano Ronaldo's most iconic goals was against Juventus, now his team, in the 2018 Champions League. Unforgettable.
There are those who dare to copy him, although very few achieve it... Francesco Salerno did it, 19-year old Governolese player and Napoli fan.
He scored an overhead kick that is very reminiscent of CR7. And this goal even reached Ronaldo himself, who enjoyed it as much as his.
The player got in touch with Francesco Salerno and sent him a gift: a signed Juventus top. "For Francesco, great goal", Ronaldo dedicated to him.
June 5, 2020