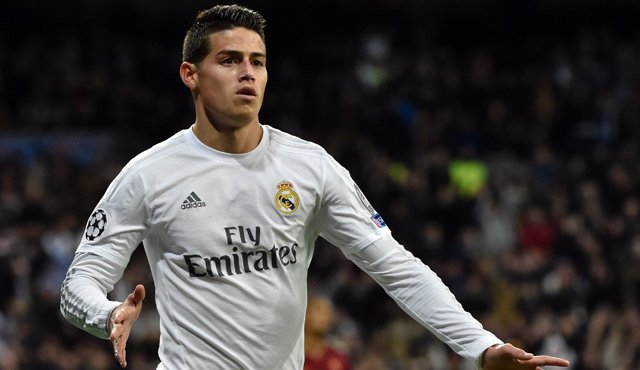 Napoli ask for a "concession" for James and Madrid gives an ultimatum
During the last few hours, both entities have acted in order to close the transfer as soon as possible. Real Madrid sent an ultimatum and Napoli's president has asked Real Madrid to make "a concession".
Aaccording to 'Sport', Real Madrid wants to reach an agreement with Napoli, but they are not willing to give in. This source says that 42 million are required and there is no other option. In fact, they have reportedly given an ultimatum: either an agreement is reached soon, or the negotiations break down.
For his part, Aurelio de Laurentiis said in statements to 'Sky Sport' that the operation cannot be closed if Real Madrid does not make "a sacrifice". They will give in, but they hope that James' current club will do the same.
"We're willing to sacrifice ourselves, but we're also asking Real Madrid to do so. We are still waiting... now they will have to consider that rather than having a disgruntled player at home, it is better to send him somwhere else, even on loan," he began explaining.
In addition, the president of the Italian team said that the desire of the footballer is to make the leap to Serie A: "For James it would be a gift to come here. Only twice has he performed at his best and it has always been with Ancelotti: at Madrid and Bayern. He talked to him and 'Carletto' has been motivating him".