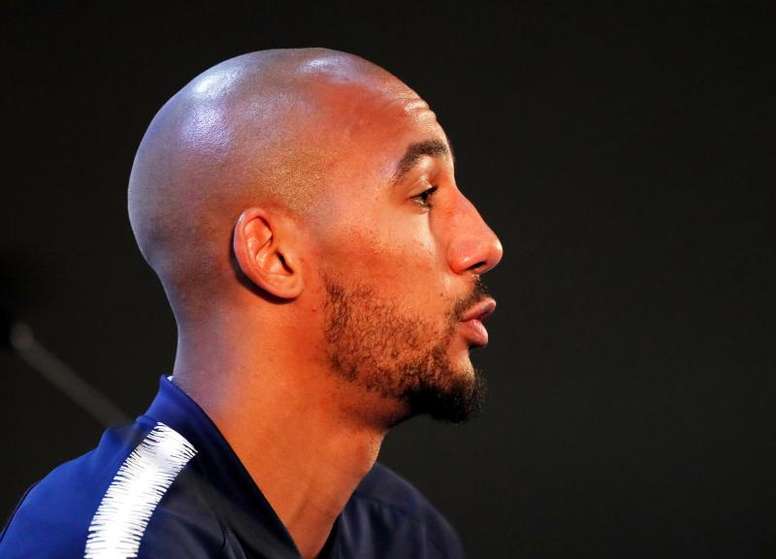 N'Zonzi submits a transfer request to Sevilla
N'Zonzi is 29 years old, and he is currently out in Russia with the French squad, on the hunt for international glory. Back in club football he plays for Sevilla, where he has a contract until 2020, but it appears that he is keen to force his way out of the Spanish club.
The midfielder's father has handed in a transfer request to the club, a written statement expressing his intention to leave. In England transfer requests are common, however in Spain they do not actually hold any legal value.
The club are reportedly insistent that any club that wants N'Zonzi will have to pay his €40m release clause. Arsenal have apparently tabled an offer for him, with Unai Emery keen on a reunion.
N'Zonzi joined Sevilla in 2015 from Stoke City, for just €5m, and has since played in 136 games, winning the Europa League in 2016.nzno