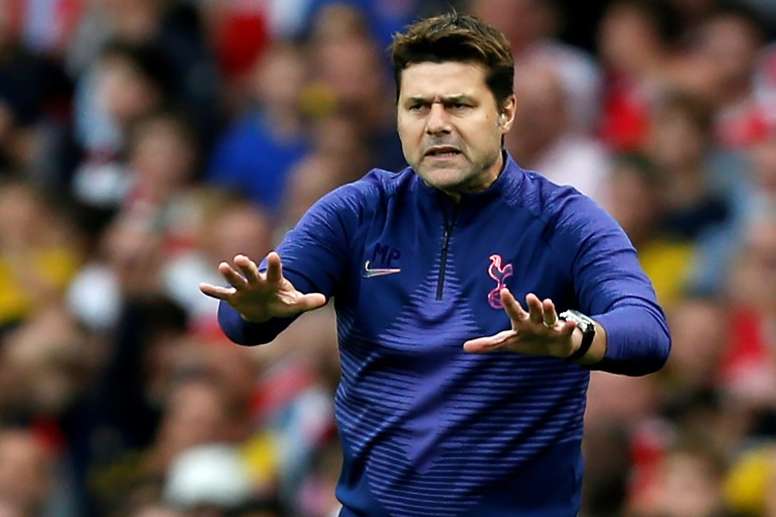 "My dream is to coach Argentina"
Nevertheless, the Spurs coach admitted that they have never contacted him from the Argentina FA (AFA) and called for patience given his contract at Tottenham.
"It has always been my dream to coach Argentina, as an Argentine, that is undisputable as it's your country, your shirt and your flag. That is always a priority. What is clear that the circumstances have to occur naturally for it to happen. Nowadays it's difficult because my future and my circumstances mean I am in England," he highlighted in an interview with 'Canal Siete Mendoza'.
And he added: "But personally it's always going to be a dream, or at least you are always going to wait for the opportunity to coach your country. Nobody ever called me. I have seen it in the press because obviously I follow the media outlets in Argentina and sometimes my name appeared, but nobody has ever contacted me."
Lastly, Mauricio Pochettino defended the job of the Argentinian FA and defended Scaloni, who he wished the best of luck: "It was not an easy situation for the AFA, making decisions is not easy. I hope the coaching staff, which have now been ratified, can make Argentina win again and bring back the joy which football always gives people."