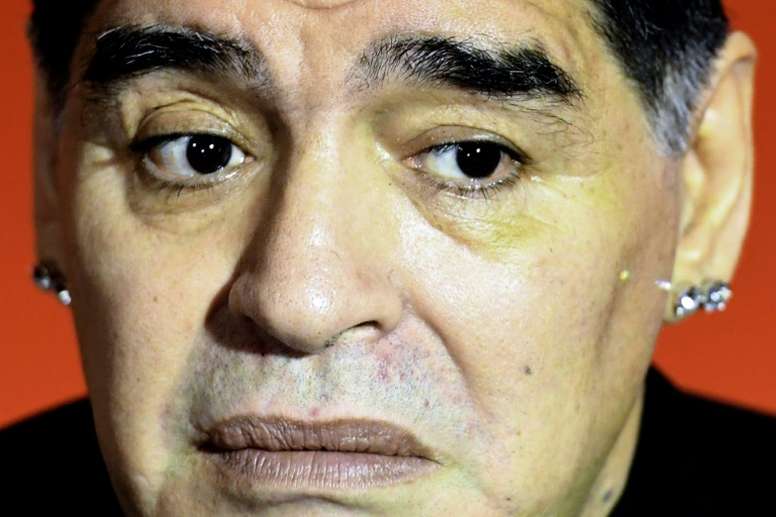 'My brother had a fling with Maradona's daughter'
"2010 was one of the best years of my career. It was really strange to not get called-up. He didn't call me at all, not even to test me out. If I remember correctly, at that time over 130 players had played in the squad," D'Alessandro said.
"There was, however, a personal reason. My brother had a fling with one of his daughters (Giannina). I never spoke to him about it, but sometimes you just know these things," he added.
The Internacional de Porto Alegre player won't back down easily: "I have my opinion and he has his. I still think the same about that period and nobody will change my mind; I know what happened."