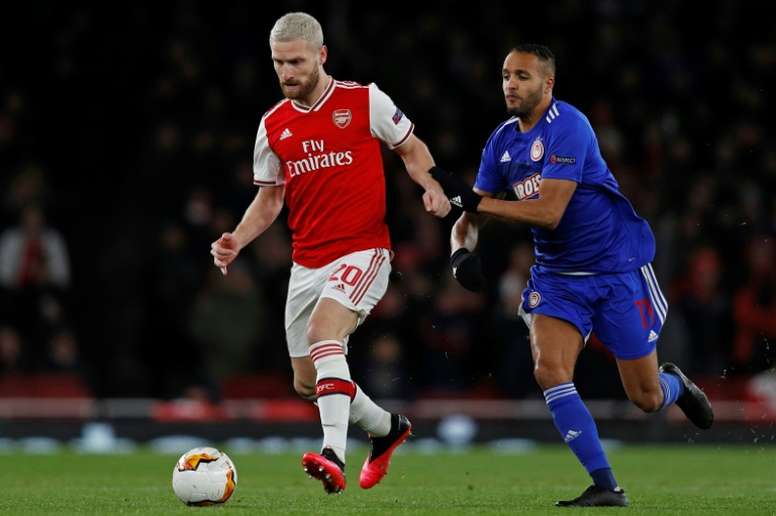 Mustafi close to terminating Arsenal deal
Mustafi is about to say goodbye to Arsenal. The German defender, who is playing very little, is now negotiating his exit from the English side. He is under contract until 30th June.
That is what 'Football London' state, who also inform that the German is in a rush to leave the Gunners because he wants to join another club in the current market.
Mustafi wants to be a protagonist at another place and hopes that Arsenal will not hinder his departure. The player has played 535 minutes this season.