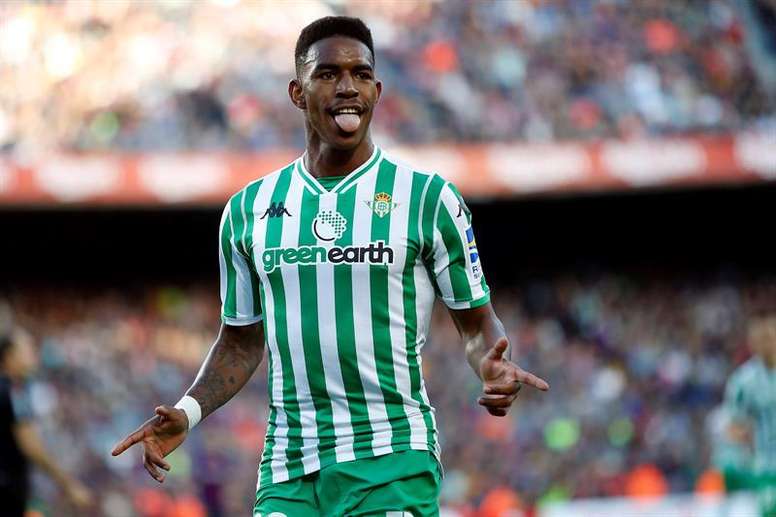 'Mundo Deportivo': deal agreed between Barca and Betis for Junior
The cited media outlet states that the arrival of the Betis defender is "a matter of hours". Barcelona and Betis have reached a deal this Saturday morning, paving the way for the transfer to be completed.
As the player had given his consent to the move various days back, Barcelona only needed to reach an agreement with Real Betis... and they did so. In act, the source states that Barca managed to reduced Betis' asking price by 25 million although they did not specify the amount which had been agreed for the transfer..
'Mundo Deportivo' states that, with just a few little details left to confirm, the footballer could have his medical in Barcelona this Saturday just before signing his new contract.
If there are no last minute objections, Junior will be officially announced this weekend and he will travel with the Barca squad this Monday to USA. There they will play Napoli twice and he could make his debut in the first of those games on Thursday.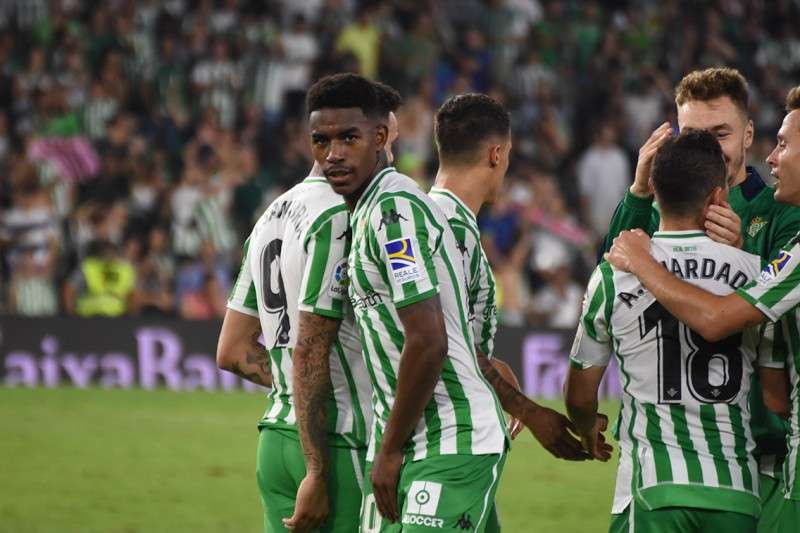 Regarding Betis, this signing lets set to allow for the team from Seville to carry out their final big signing of the 2018-19 campaign. The purchase of Borja Iglesias from Espanyol who is just a few million euros away from moving from the city of Barcelona.