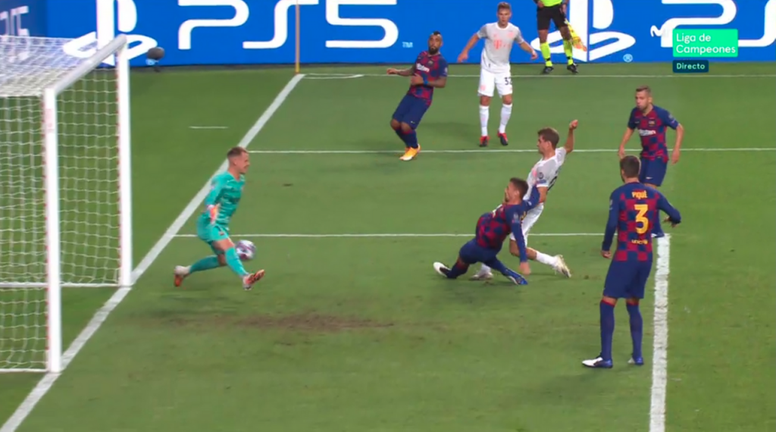 Muller made it four for Bayern after 31 minutes!
Those who predicted Bayern would be far better than Barca were proven right in the first half. Hansi Flick's men were on fire and put Barca to the sword. They were 1-4 up after 31 minutes.
The Germans, despite being pegged back after Alaba put through his own net, dominated against Setien's men. Especially after the midway point of the second half. In the 22nd minute, Bayern made it two through Perisic. Five minutes later, Gnabry added a third and then the real setback came in the 31st minute.
Thomas Muller first took advantage of a good cross by Kimmich from the right and then of Barca's terrible defence to score from inside the six yard box.
But it could have easily been more and Bayern kept on having clear chances and Ter Stegen and the defence were helping thjem.
It was historic because Barcelona had never conceded four goals in the first half of a match in European competition before.