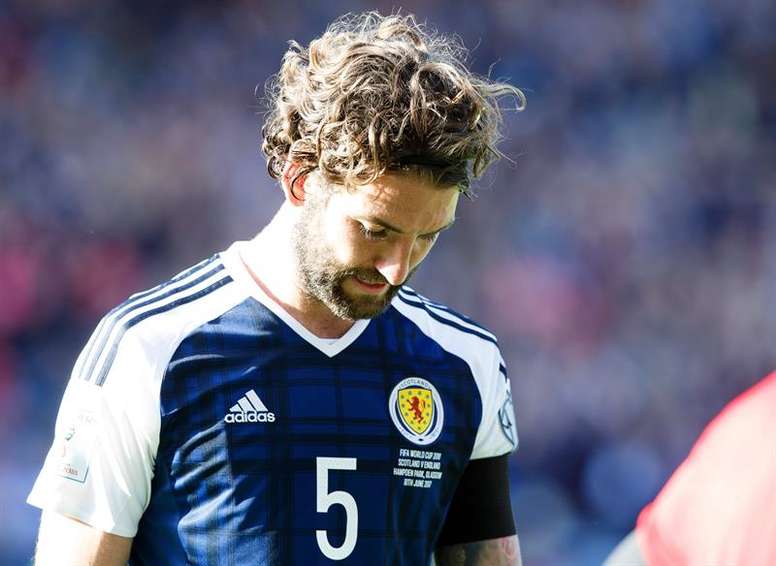 Mulgrew renews Blackburn deal
Mulgrew joined Rovers from Celtic in 2016 having won five league titles in Scotland and racking up over 200 appearances.
The 32-year-old has since gone on to captain the former Premier League winners and was a key part of the side that made an immediate return to the Championship following relegation to League One two seasons ago.
The Scottish international scored 14 times that season, including the vital goal at Doncaster that secured promotion for Blackburn.
This season, Mulgrew has scored four times which has helped take Blackburn to within two points of the playoff positions.