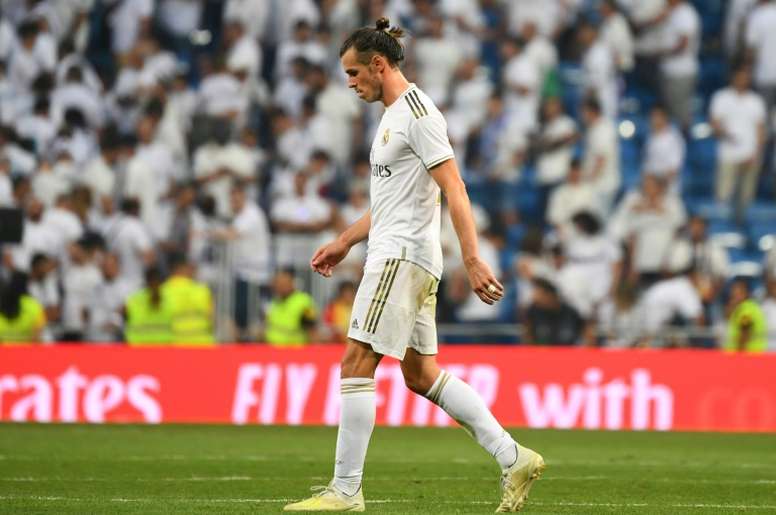 Move to China back on
While Madrid keep trying to leave aside the Gareth Bale topic and draw as little attention to it possible, the winger started for Wales again in the Euro 2020 qualifiers.
The situation, more than bad and tense, is beginning to be uncomfortable for both parties. It is clear that the Welshman is not happy at Los Blancos and wants to leave as soon as possible.
According to 'AS', Bale's main priority, golf jokes aside, is to leave the side managed by Zidane, who he doesn't seem to have a good relationship with.
But there is a big problem for Bale: his salary. He is one of the highest earners at Madrid and in La Liga, so there are very few teams that could afford to sign him.
In fact, in Europe, all clubs are asking him to take a considerable wage cut to be able to sign him, so it seems he only has one possible option.
Bales' move to China is again being looked at by both parties. He already received a supposed offer last summer.
There were two stories about that offer: the one that said the club wouldn't let him go and the one that said such an offer never came.
Be that as it may, China seems to have become the only option. The aftermath of what happened last summer has made everything end in boredom.