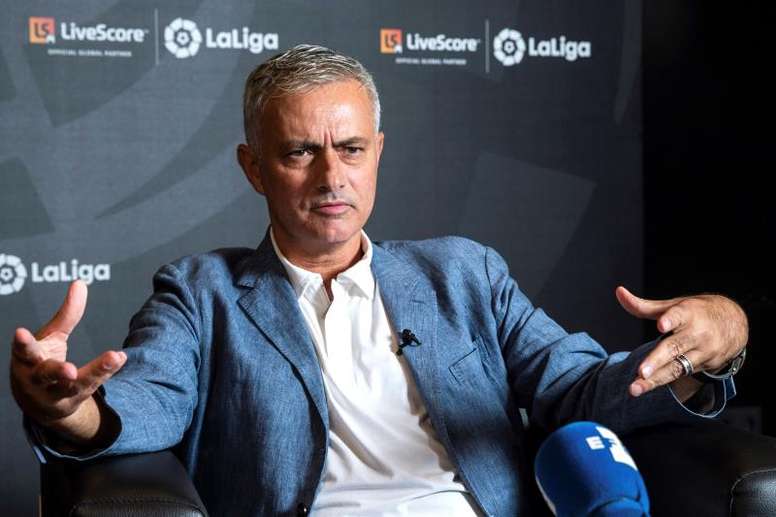 Mourinho would accept if he got a call from Madrid
As is usually the case, this operation would happen in the shadows, without any of the parties involved publicly expressing their real intentions.
In Madrid, this decision is just rational thinking. First, to protect the figure of Zinedine Zidane, one of the most prize-winning coaches in history and legend at Madrid, as a former 'number 5'.
Also, something that is being set aside once the first rumours appeared, from Real Madrid they expect the team to improve and be successful and they hope that the Frenchman knows how to reverse their situation.
In the end, the einner of three Champions Leagues consecutively returned at the end of last season and was announced as the messiah, the man who would be able to save the club from their bad run.
In the dome they also know that, at the moment when a bad streak gives the coach a bad reputation, this dismissal could not happen in the same way that the last ones did, in regards to Julen Lopetegui and Santiago Solari.
Even so, Madrid keeps the name of José Mourinho in their future plans. The Portuguese is the first on the list and the possibility that the 2010-2013 stage reappears in Chamartín has ceased to be a thought linked to its most staunch followers.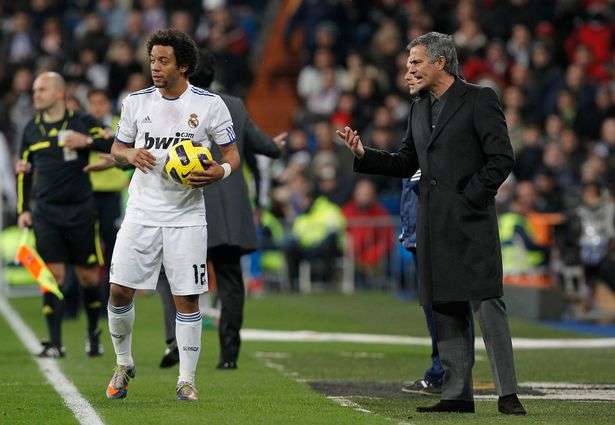 On the other hand, howcould you say no, is the answer that the former Manchester United coach could give. Despite having denied it in recent interviews, everything indicates that this is the job for which he has been waiting for some time.
According to 'AS', Mourinho's response to a hypothetical request from Madrid would be affirmative, as they have revealed in his surroundings, even if it arrived in the middle of the season.
This source states that although the Portuguese has already rejected a first attempt by the club given the negative dynamics of last season. It was then, later on, that the Madrid team went to Zidane instead.
His return to Santiago Bernabeu would also mean that the whole Pogba-Madrid speculation would be shut down for good, as they did not have a good relationship at Manchester United, as well as there being tension with Sergio Ramos in the past.