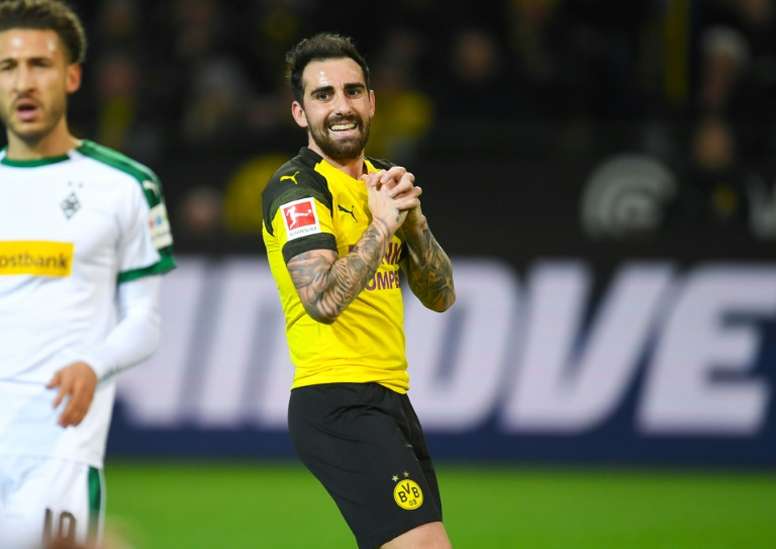 Mourinho wants Paco Alcacer for Spurs
The arrival of young Haaland to Borussia Dortmund has left Paco Alcácer out of the picture. The striker has had a lot of success since he left Barcelona and is now a recognized asset in the transfer market.
Paco Alcácer's offers include clubs like Manchester United, Villarreal or Valencia, with the latter leading the bids, as the Spanish team would like to regain the skilled player.
Now, According to the daily Bild, José Mourinho has taken an interest in Paco Alcácer and three other Bundesliga strikers for the transfer market, adding yet another name to his long list of suitors.
Mario Götze, Wout Weghorst and Timo Werner are the three other names that Tottenham are juggling as options in order to make their coach happy.