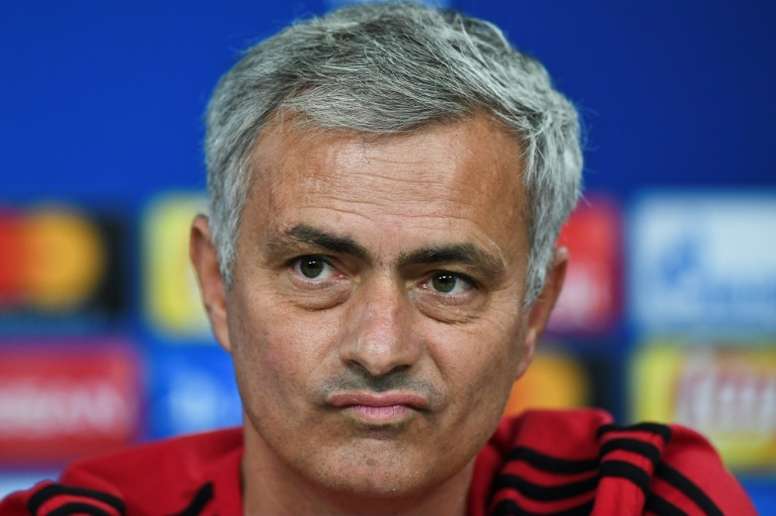 Mourinho told to sell before he can buy
The United board reportedly want to control costs before allowing any more spending on new signings.
Since arriving at Old Trafford two years ago, Jose Mourinho has spent £285m on transfer fees on six major signings.
The Red Devils' most recent financial results, which were released in September, showed that their wage bill had risen to £236.5m, a 13.5% increase.
The most likely departure is left-back Luke Shaw, who cost United £27m in 2014 but is yet to start a game this term.
Due to a combination of poor form and injury, the 22-year-old has started just four Premier League games in 12 months.
Marouane Fellaini's future at the Manchester club is also unclear, and with the Belgian midfielder's contract expiring in the summer, he will be free to negotiate with foreign clubs in January.
Sixteen first-team members have left Old Trafford since Mourinho took charge in May 2016, but only the sales of Memphis Depay (£16m) and Morgan Schneiderlin (£22m) generated significant income, and high-earners Wayne Rooney and Bastian Schweinsteiger have also departed the club.