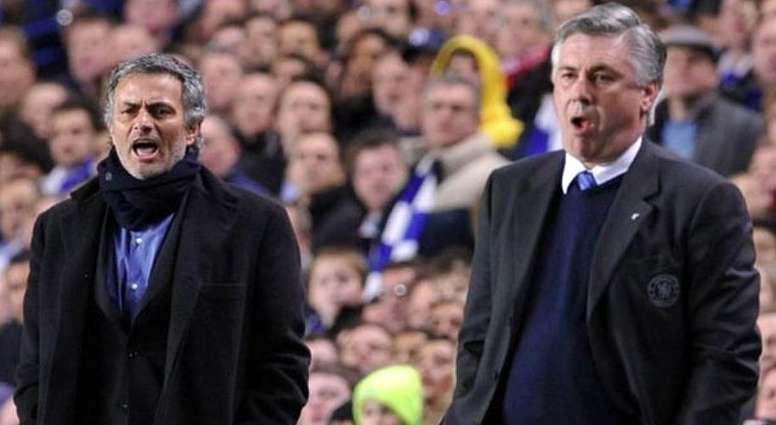 Mourinho to break COVID-19 rule because of Ancelotti!
Mourinho is a special person on and off the pitch. He said prior to the game that would not respect social distancing for Monday's match involving Tottenham and Everton.
The reason is because he wants to hug his friend Carlo Ancelotti prior to the match: "I think I'll ignore the rule on keeping a metre's distance to give Carlo a hug because I really like him.
Mourinho insisted on praising the former Real Madrid coach: "Everyone in football admires Ancelotti as a coach and a person. And those who don't know him as a person will know him as a coach."
"Apart from the fact I really like him as a person, he is one of the best coaches in the world in the last two decades and also at the moment. It's a privilege for the Premier League that he's returned. He's a fantastic man," he concluded.