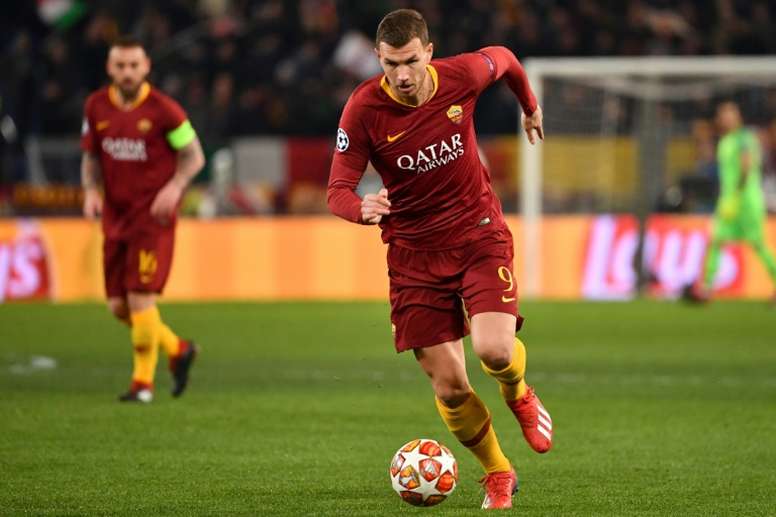 Mourinho sets his sights on Dzeko
At 33-years-old, the Bosnian Edin Dzeko is still scoring goals everywhere. This year he has already scored eight with Roma and, with 95, is close to reaching 100 goals since arriving at the Italian capital in the 2015/16 season.
It's no wonder then, that he is receiving interest from all corners. Jose Mourinho's Tottenham are aware of the striker, who last summer renewed his contract with the team managed by Paulo Fonseca.
If the bomb is confirmed, Dzeko would return to the Premier League, a competition in which he has already played for four and a half seasons with Manchester City. It was there that he arrived mid-season from Wolfsburg. But it is in the Roman box where the Bosnian seems to be living a second youth.
When Mourinho sets his sights on a player, public opinion quickly sets its sights on him. Dzeko could end up calling sooner rather than later at Spurs, which with the Portuguese in charge, will once again be a candidate for everything.