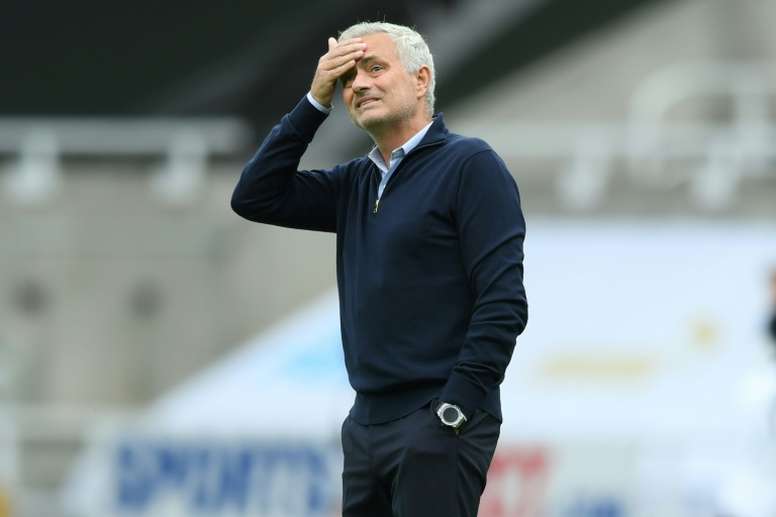 Mourinho reveals the saddest moment of his career
Mourinho has had a busy few days, he has had to answer a long list of questions about Gareth Bale and what he has planned for the Welsh footballer.
The Portuguese manager will be under the spotlight to see if he can get Bale to perform at his best, but he has also had time to speak on the Portuguese programme 'Sic'.
"If I have to choose the worst moment, it is being knocked out with Madrid. We were the best team in Europe, without a doubt. We won La Liga beating all the records of points and goals and we would have won that final, I have no doubt. And the cruelest thing for me is that we had Cristiano, Kaká, Sergio Ramos for that round," recalled Mourinho about the Champions League of the 2011-12 season.
"They were precise from the penalty spot and those who had never let me down, failed me," he continued.
As for his happiest moment, Mourinho was clear: "I've lived many happy moments, but if I have to choose with one, it's the Champions League with Porto. To win that title with a Portuguese team has a special place in my heart and since then no other Portuguese club has won it".