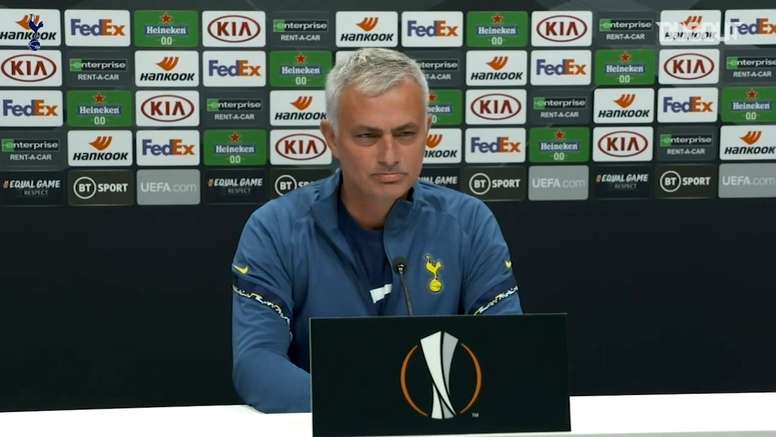 VIDEO: Mourinho refuses to reveal starting XI vs LASK
Mourinho decided to play his cards close to his chest when it came to his starting XI.
Whether it was to give him a tactical edge or just to do what Mourinho does best is anyone's guess.
See what he said to the press here.