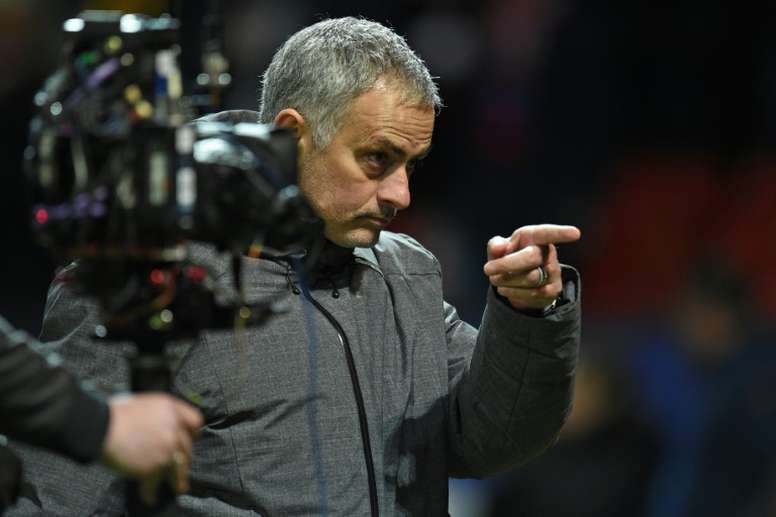 Mourinho praises 'phenomenal' Sanchez as he provides Ibrahimovic update
Manchester City are understood to have offered £20million for Alexis Sanchez, but United's last-ditch bid is closer to Arsenal's asking price of £35m. Jose Mourinho, who is also prepared to better City's personal terms of £250,000 a week, has insisted it is hard to turn down players like Sanchez.
"There are some players in football world if you have the chance to sign them in January, March or July, you have to try and that's it but in relation to Alexis Sanchez I don't say a word," the Portuguese manager said. "The only word I can say is he is a phenomenal player, apart from that Arsenal player and I feel I shouldn't say much more than this."
Talk of an attempt to hijack City's done deal has emerged as the club seek a back-up option for Romelu Lukaku, with Zlatan Ibrahimovic sidelined with a knee injury. Mourinho believes the 36-year-old could be out for longer than he had anticipated.
"Zlatan is injured or is not totally happy with his condition, he fought like a tiger like he likes to say to be back, which he did, he was starting having minutes here and there and had a start and had 60 mins in one game, start another one and had 45 and he was not happy with his feelings."
"He consulted other doctors, other opinions and we all make the decision to stop, treatment and when feeling really good come back to the work and the date for him to be back to training with the team was around end of January, beginning of February so let's hope his feelings are better and we have him with us as soon as possible."