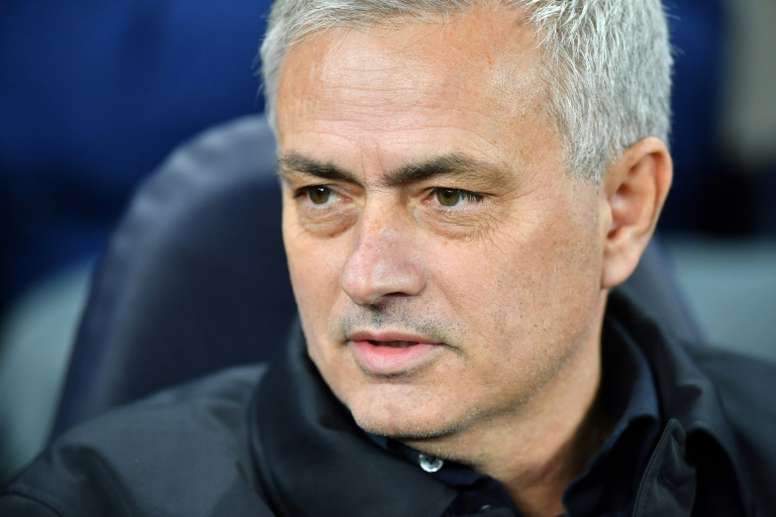 Mourinho moves away from the January transfer market
Tottenham decided to hire Mourinho in a big bet after Pochettino's exit and they want to make a champion club with the Portuguese coach, who wants to work hard after not having been able to have a preseason with them.
"I want to work. I am going to have time to work that I didn't have before because I complain every day to my staff about the frustration of wanting to do some kind of training and I can't. I want to work. That's why I like preseason," said the coach before the match against Wolverhampton.
Mourinho didn't want to think about the transfer market and about if he lacks a player or two in his team, but he also didn't rule out that he was going to look for reinforcements in January.
"In January we are going to have a little more time and depending on the week of February in which we will not play in the Premier League we will have another week. I want time and I want everything to work," he said.