Mourinho left frustrated by sloppy United
United twice came from behind in the game, with errors from David de Gea and Marcos Rojo twice gifting Arsenal the lead, only for Anthony Martial and Jesse Lingard to hit back and ensure the spoils were shared.
Speaking following the game, Mourinho was left somewhat exasperated with his side's errors, joking that they had scored all four of the game's goals, though he couldn't fault the attitude of his players.
"We played against a team that is in the top of their season, in the top of their moment where everything goes well for them. That is clearly a team that is on a high, against a team that has so many problems," he said.
"At the top of these problems, during football matches, we shoot ourselves [in the foot]. Today we had a very, very good start, everybody was expecting 1-0 for us - we score. 1-0 for them.
"Then in the second half our best moment, where Arsenal were clearly trying to stop the game, getting an injury here, an injury there, stop the game again, they were trying to control the game and reduce the intensity of the game. We scored the second goal for them.
"The team had a very good response, had a big soul. We scored four goals and drew 2-2. Even in matches like today where we play well we always shoot ourselves [in the foot]. Sometimes we miss chances with open goals, sometimes we make defensive mistakes, but a fantastic spirit and good performances."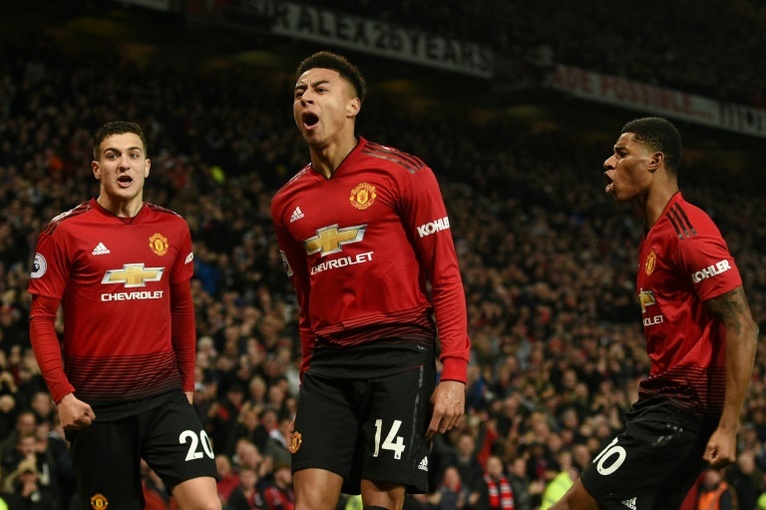 Mourinho made seven changes from the 2-2 draw with Southampton at the weekend, with the likes of Romelu Lukaku and Paul Pogba dropping to the bench and a significant re-shuffle being made at the back in the face of an ongoing injury crisis.
However, despite the errors that littered the game, Mouinho insisted that he was happy with each and every one of his players.
"We feel frustrated with the result, with some mistakes, with some moments where a little bit more quality would be needed," the Portuguese continued.
"But we have to be happy with the spirit, the effort, the dynamic, the intensity, the understanding of our difficulties, the changes we made in the team to try to be more compact.
"Behind was a kid [Dalot] with a first start, Eric [Bailly] half-injured and without playing for a long time, Smalling injured - I have to say injured - Marcos Rojo's first minutes of the season, [Matteo] Darmian with a third start; it was lots of people in very difficult circumstances.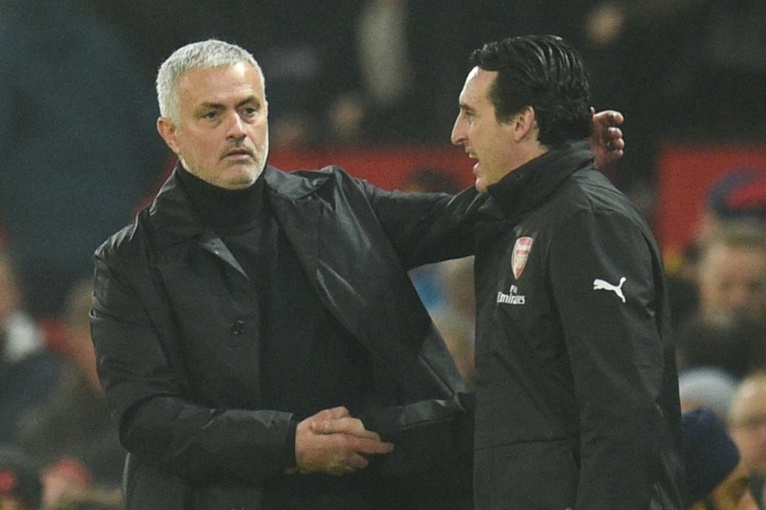 "I could speak about everyone, including Marcos Rojo, that in my opinion played a very good game. I knew it, with the surgery, when [Rojo] was coming back he went to the national team and played two matches in three days, and he had a problem again."
With Lukakue dropped, Lingard, Martial and Marcus Rashford led the line in attack, with Moruinho pleased with their displays.
"They played well. They gave good dynamic, good intensity, good movement. We need that. We need that happiness, especially in moments where we are not very happy with the results. We need happiness on the pitch, we need people that gives that good feeling," he enthused.
"Three young guys up front, all of them quite light, alive, agile, creative, they [played] good. I think midfield was strong, Herrera pressed so well and so hard, and the people behind were always in control."