Mourinho hails 'special' McTominay

BeSoccer
5 years ago
807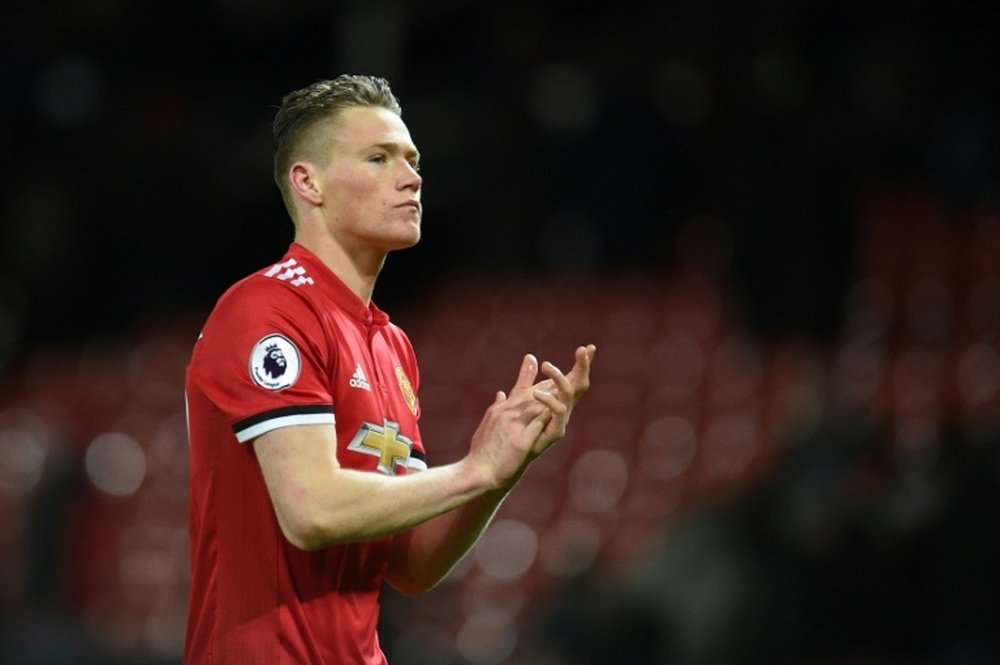 In for some praise. AFP
The young Scot was included in a formation that featured three at the back - Mourinho making the switch to accomodate Anthony Martial.
"I wanted to play Martial, it's something [people] are asking for a long, long, long time," Mourinho said.
"I left Alexis out, and I think Martial is not a player very focused on his defensive duties so to play him as second striker would be easier for him.
"But at the same time I felt we needed quality on the ball, building from the back, and Scott McTominay has that quality. Everything that left his foot was correct.
"He's a special character, a special personality that a team in a negative moment needs," he added. "Do my other players have that mentality? Not all of them. Everybody is a different person.
"Scott McTominay is a kid with a special character, very humble, aggressive in a positive way, brave, he's a special kid."
Mentioned in the news story
S. Mctominay

Manchester United

Premier League