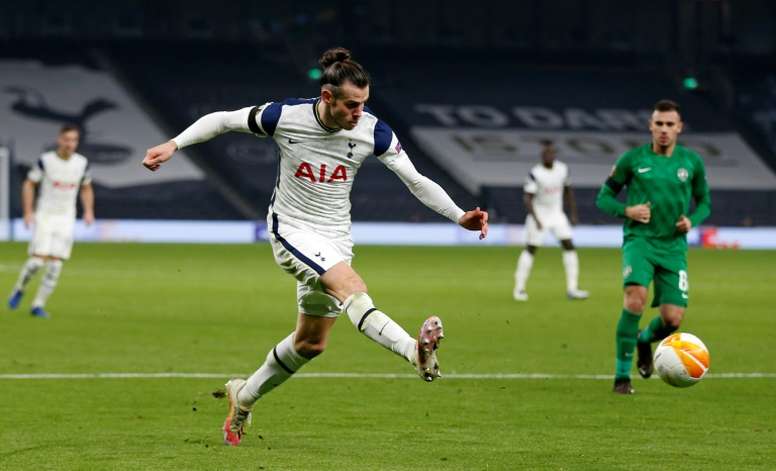 Mourinho finally reveals why Bale is not starting
Gareth Bale's return to Tottenham has not been as good as expecting. Jose Mourinho has given him lots of responsibility yet and the Welshman is even starting on the bench several times like at Real Madrid.
To prevent him getting disappointed, the coach has tried to motivate him in the press conference ahead of the Europa League clash with LASK Linz.
It seems like he will finally start and Moutinho has given him confidence to turn the situation around: "The only problem with Gareth is that he has to get into the dynamic and the confidence of playing several matches in a row without any negative feeling."
"He's got memories of the recent past, when his condition was not the best and fear was there. But now he has the possibility of growing and progressing physically. He doesn't need changes or advice in the tactical or technical aspect. He just needs to get his confidence back to play three games in a week. It's more that than anything else," the Portuguese concluded.
Since his return to Tottenham, Bale has played seven matches, five of them as a starter. He has scored just one goal and not even given an assist. Even though he has started matches in the Europa League, he is struggling to in the Premier League. He did not even play against Chelsea or Man City.