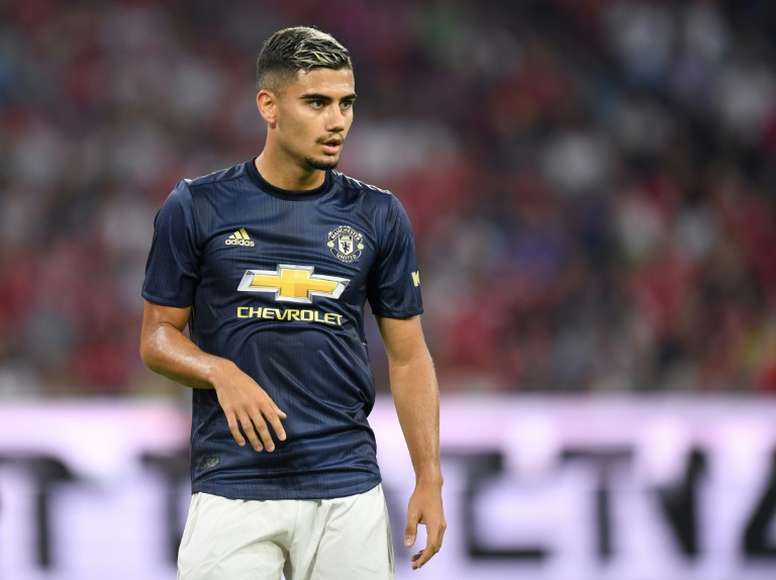 Mourinho believes Pereira is ready to step up for United
The 22-year-old has featured in both of United's games so far, and has been called up for Brazil for the first time for the UEFA Nations League against the USA and El Salvador.
The Manchester United boss cited that playing in Spain for the past two seasons as a loanee for Granada and Valencia helped him with his mental toughness.
"I wasn't happy that he didn't play in his best position for Valencia," Mourinho said.
"But from a human point of view, I think it was a great experience. He became more of a man, more ready physically and mentally."
"Then it was the question in the Premier League to play him in the position we think is the best, to educate him, to help him understand the position."
"The fact that we had only three midfield players for the pre-season, he had to play all the five matches for 90 minutes which was very good for him."
Although he has played in both of United's games so far, he was substituted against Brighton last weekend after 45 minutes.
He could get another chance as United face Tottenham in Monday night football at Old Trafford.