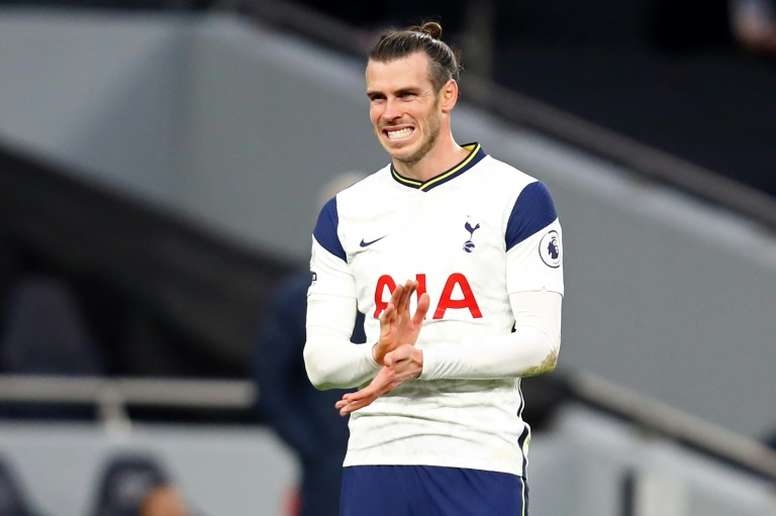 Mourinho already doubting Bale
After seven seasons with Real Madrid, Gareth Bale put a temporary end to his time in Spain with a return to Tottenham Hotspur, the team that he called home for 6 seasons previously.
The forward hadn't as much as stepped foot in England and he already seemed like a different person. He was seen joking around with his new teammates, something that he was rarely seen doing in the Spanish capital.
It is not necessarily his performance that has caused him problems, Jose Mourinho has not been giving the player many opportunities to play. The big issue with the player has been his attitude, something which prompted the Portuguese manager to ask him if he wanted to "go back to Madrid and not playing".
Bale is once again not playing as much as he would like to. Last weekend's game against Sheffield United marked the second consecutive game in which the forward did not play a single minute.
'AS' pointed out that in the last eleven months, in England as well as Spain, the player has only been a starter twice.