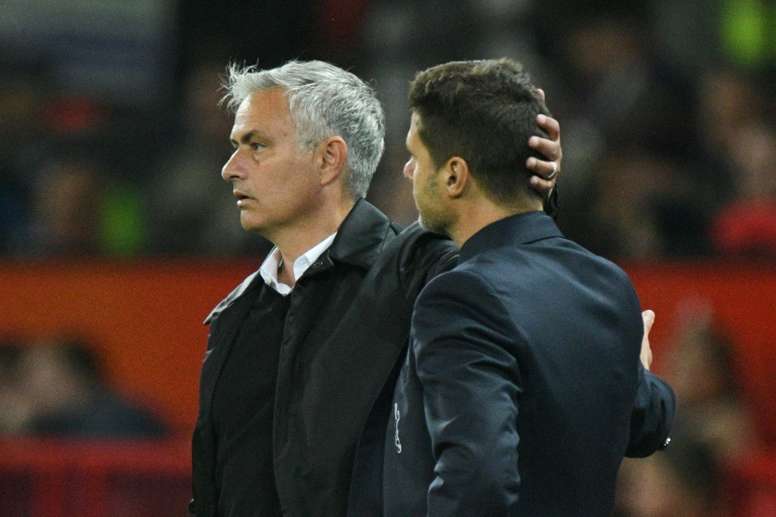 Mou wins more than Pochettino, but he also loses more
It's well known that the former coach of clubs such as Manchester United and Real Madrid stands out for his character: all or nothing. You have to get it all out on the pitch and not give half measures. This is what reflects how the matches end.
And it is that, in Spurs' last 13 games, they have achieved 6 wins, two draws and 5 losses. In Pochettino's last 13, he managed 4 wins, five draws and four losses, that is to say that with Mou, they have won more games, although this has not necessarily gone in their favour.
It should be noted that the amount of games won has seen an improvement since he took over, but the team have also been defeated on quite a few occasions. Regarding draws, the Portuguese has managed to reduce them drastically.
The games studied were both Premier League and Champions League or FA Cup. But now, Mou will not be very happy, as his team fell behind against Liverpool by one goal and confirmed that they will have to play their replay due to their draw to Middlesbrough in the FA Cup.