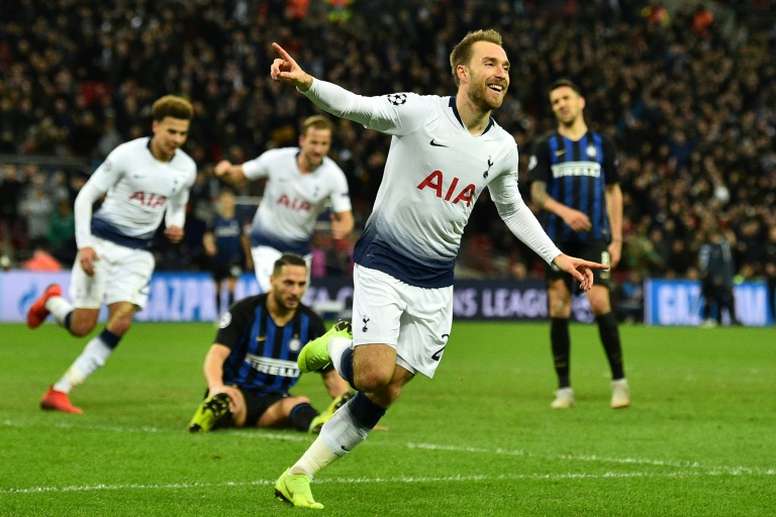 Mou wants to keep Madrid far away from Eriksen
Mou has already said on more than one occasion that he still has a lot of love for Real Madrid. But this does not mean that he wants to see his men go there.. In fact, quite the opposite.
According to the source, the Tottenham coach hopes to convince Eriksen to renew. His idea is to keep counting on Eriksen for a long, long time.
Meanwhile, the big stars of Europe wait patiently for him. Madrid is his first option, although there are also others, such as PSG, United, Inter and Juventus, which have all shown interest in the Danish player.
The final decision will be down to Christian Eriksen. Jose Mourinho hopes that the player decides to stay in his team. He really would not like to see him scoring goals at the Bernabeu, he would prefer that he did so at Tottenham.
Tottenham still have time to negotiate, until the 30th June. If Eriksen says "no" to Spurs' proposals, he will go for free in the summer to whichever club he sees fit.