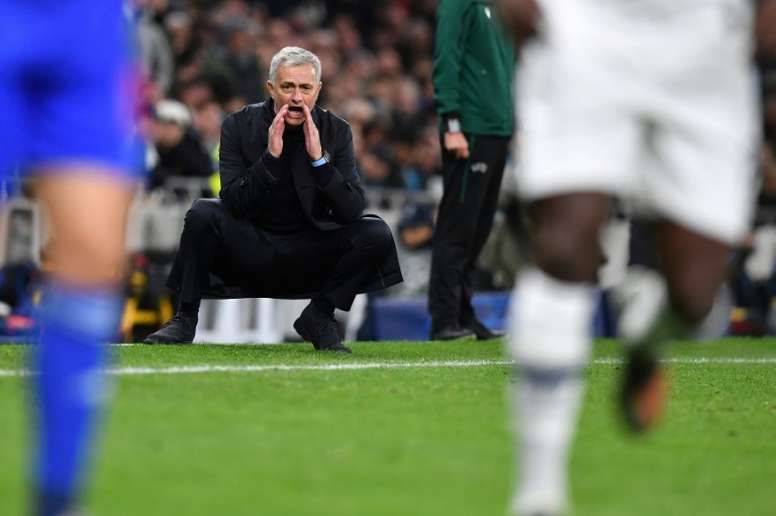 "Mou throws you under a bus"
"They must be used to the dynamic of this type of coach, because they had Pochettino for five years. Even when they were not playing well, he publicly protected them. Jose would throw you under a bus. I'm not saying this is good or bad. It doesn't matter to Jose Mourinho," Sherwood said to 'beIN Sports'.
"He does what he thinks is right for the team, not for the player. If that means digging up a player in public and using him as an example then that's what he'll do because he thinks that's the best way to win trophies," Sherwood declared before the Tottenham-Olympiacos game in the Champions League.
Interestingly, Mourinho then pointed to one of his players, Eric Dier, by subbing him off in the first half when things got difficult. "I apologised to him," the Portuguese coach said.
_