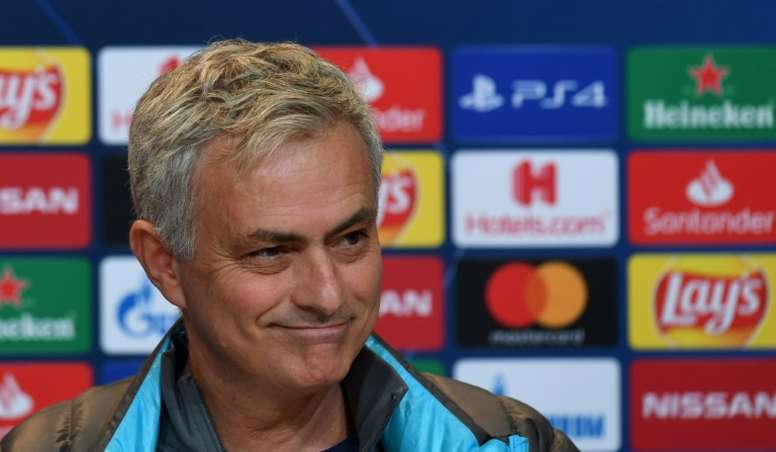 Mou incites CAS for freeing City: "If you're not guilty, you don't pay"
Mourinho was quick to assess the mistake from CAS in favour of Manchester City. The Portuguese, who will not play the Champions League next season, doesn't understand how they have been able to punish the English club with money.
CAS concluded on Monday that the evidence against City is unprovable and that the statute of limitations had run out, so they decided to lift the two-year European ban and punish them with 10 million euros for not cooperating in the investigation.
"I know that money is quite easy for them but it's just a principle. Why are you paying eight or nine million pounds if you are not guilty?"
He didn't understand the CAS change of direction: "If Man City is not guilty of it, to be punished by some million is a disgrace. If you're not guilty you're not punished. In the other way, if you're guilty you should be banned. So it's also a disgraceful decision. In any case, it's a disaster. If you're not guilty, you don't pay. I'm not saying Man City is guilty. I'm saying if you're not guilty you don't pay. You are not punished, even with a pound", he said.
July 14, 2020